Britney Spears Says New Song 'Ooh La La' Is For Her Sons And They Will Star In Video
18 June 2013, 08:54 | Updated: 18 June 2013, 08:56
The 'Criminal' singer speaks about her latest track from the Smurfs 2 soundtrack.
Britney Spears has been speaking about her new single 'Ooh La La' and said she made the track for her two sons, Preston and Jayden.
The US star revealed her kids are obsessed with the Smurfs franchise and making the new soundtrack to the Smurfs 2 film was influenced by them and their appearance in the music video.
"The main reason why I did it was because my boys," she told Ryan Seacrest. "They're obsessed with the Smurfs.
"We've seen The Smurfs movie a million trillion times, and they were told they could be in the video and all this cool stuff, so that's the reason why I did it."
Speaking about the promo to the track, she praised how well her boys were acting on set.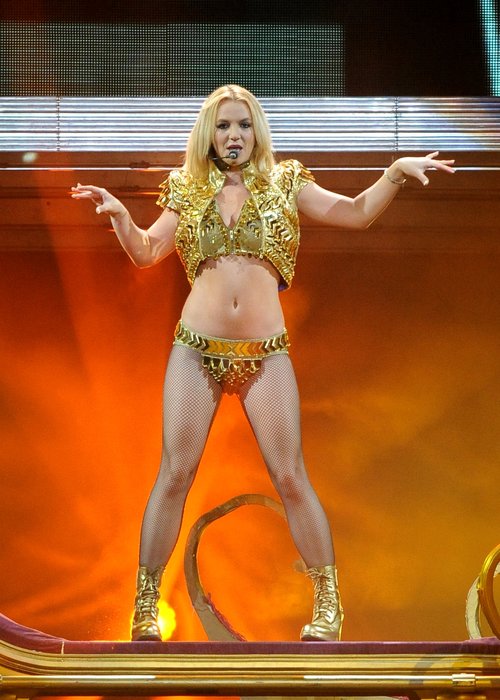 "They were really good on set, acting," she added. "Preston was right on cue whenever they told him to do something."
"They play themselves. It was adorable. I know they'll think it's Smurftastic!"
The track was given its first UK premiere on Capital FM yesterday and fans immediately took to Twitter to heap praise on the song calling it "incredible".