Beyonce The Avenger? Is Queen Bey Heading To The Big Screen As A New Superhero?
22 June 2015, 09:01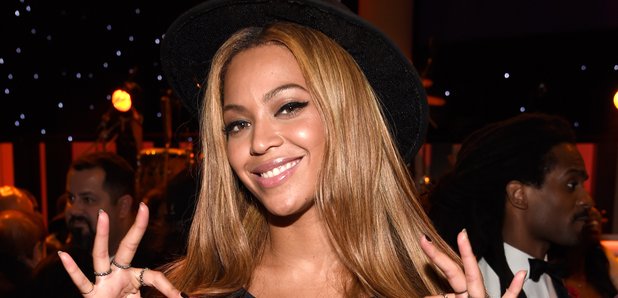 Rumour has it Mrs. Carter is being eyed to play a new superhero in a future Marvel movie.
Is Beyonce set to go toe-to-toe with Thor, Iron Man and The Hulk? If the latest rumours are to be believed… it could happen!
Yes, Queen Bey has been linked to a future role in the Marvel Cinematic Universe, with both Marvel and Disney bosses keen to find a role for the '7/11' star in a new Avengers project.
"We would love to have Beyonce on board, almost certainly as a newcomer to the screen from Marvel's existing catalogue of comic book characters," an executive at Disney reportedly told Daily Star.
Beyonce is no stranger to the big screen, with a critically acclaimed role in Dream Girls under her belt as well as roles in favourites like Austin Powers In Goldmember and, more recently, the animated family adventure Epic.
And this wouldn't be the FIRST time Mrs. Carter's been linked to a superhero role, after her name was thrown into the hat while Warner Bros were casting for the role of DC Comics hero Wonder Woman, before that part eventually went to Gal Gadot.
Who would YOU like to see Beyonce play on the big screen alongside the cast of The Avengers? Could she be the unannounced lead in Marvel Studios' Captain Marvel? What about casting Beyonce as Iron Fist's love interest Misty Knight in Netflix' upcoming TV Series? Or perhaps another AMAZING Marvel superhero entirely…
You may also like...
WATCH: Beyonce's '7/11' Music Video