Looks Like Beyonce's Shooting An Action-Packed NEW Music Video… Sparking FRESH Pregnancy Rumours!
27 January 2016, 12:47 | Updated: 27 January 2016, 12:51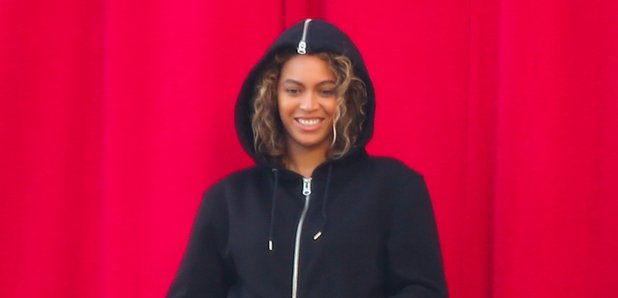 Queen Bey could well have a brand new song on the way and, after using a body double in the video… those pregnancy rumours are back!
Things have been quiet in the Beyonce camp over the past year or so... SUSPICIOUSLY quiet! And it looks like that's ALL about to change as she's been spotted out on what sure looks like a shoot for a brand new music video.
And that's not all! While Beyonce was spotted shooting scenes for what looks to be an action-packed video, fans are pointing out that she seems to be using a body double for a lot of the scenes, leading to mass speculation ONCE again that she and Jay-Z could be expecting a new baby.
The pair have faced frequent rumours over the past twelve months that Bey is pregnant once again, but sources told Radar Online that on the video shoot it was "apparent" she may well be expecting.
The downtown Los Angeles shoot was captured by photographers who spotted Beyonce wearing loose-fitting clothing while watching over a big-time stunt performed by her double.
So watch this space… Beyonce could be back sooner than we think!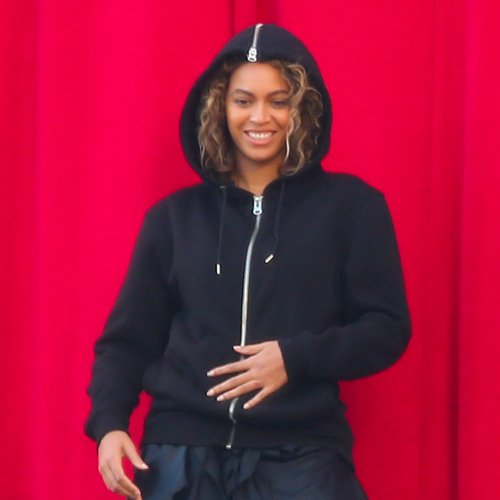 Picture: Xposure
You may also like...