Jay-Z And Beyonce Spend £2.4 Million To Give Staff £30,000 Bonus Each?
4 August 2013, 08:38
The '03 Bonnie And Clyde' couple's generosity reportedly had "everyone blown away".
Jay-Z and Beyonce have apparently splashed out around £2.4 million to treat their staff to a bonus of £30,000 each.

The showbiz power couple are said to have not left out any of their workers, from the rapper's 40/40 nightclub to housekeepers for their homes.
"He's spreading the wealth around and everyone is blown away," a source told the Daily Star.
The insider added: "Nobody got left out. A lot of them couldn't believe it and phoned his personal assistant to check that there hadn't been some mistake."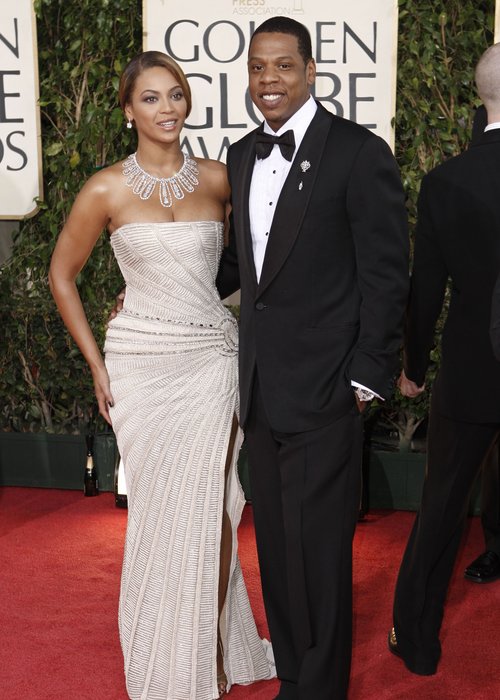 Jay recently released his new album 'Holy Grail' and debuted the 'Picasso Baby' art film – which saw him perform the song for six hours at the PACE Gallery in New York.
Meanwhile, wife Beyonce is currently on the road with her 'The Mrs. Carter Show' world tour.