Meghan Trainor & Ariana Grande Unveil New Collab With Who Is Fancy On 'Boys Like You'
24 November 2015, 13:02
Who Is Fancy - Boys Like You ft. Meghan Trainor, Ariana Grande
03:26
Meghan and Ari get the cartoon treatment as they join new artist Who Is Fancy for this infectiously catchy pop track.
Pop stars reimagined as cartoon characters is always a winner – and if you like the sound of that, you'll LOVE Ariana Grande and Meghan Trainor's latest feature…
Ari and Megan are featured on new artist Who Is Fancy's track 'Boys Like You' – and we're already obsessed with this future pop hit – just as much as the video.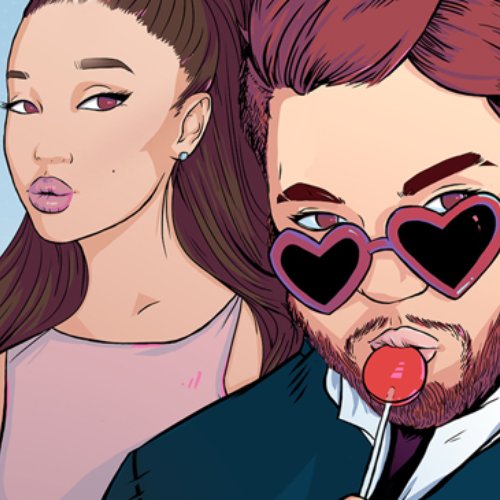 While were well versed with the likes of Ariana and Meghan, their collaborator Who Is Fancy is a bit more of a mystery – the singer's real name is Jake Hagood and he was a support act for both ladies on their tours.