Ariana Grande's 'One Last Time' Video Could Bring About The End Of The WORLD
9 January 2015, 10:34
The 'Break Free' star's video for new song 'One Last Time' sounds like it'll be Armageddon.
Is Ariana Grande about to bring about the end of the world? It sure sounds like it, judging by the theme of her next music video…
'Problem' superstar Ariana has been on a bit of a roll the past twelve months, thanks to some SERIOUSLY good hit singles, and she's now ready for the next.
The US singer will launch 'One Last Time' as her next single, and has been filming the music video this week, with a decidedly Armageddon style theme.
"Earth will pass catastrophically through the tail of the comet Eurydice in one week. Gather family and lovers close, one… last… time," music video director Max Landis tweeted, quickly peaking the interest of all the #Arianators!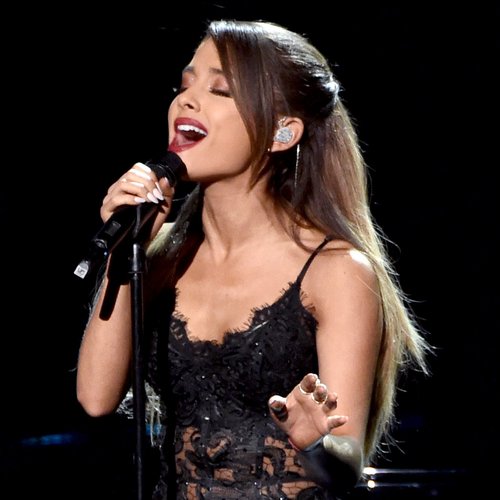 Look for Ariana to drop her 'One Last Time' music video in the coming weeks, and we're expecting something spectacular for this one.
'One Last Time' will be Ariana's fourth release from her album 'My Everything' after 'Problem', 'Break Free' and 'Love Me Harder'.
You may also like...