Ellie, Justin, Tinie and 1D ALL Get Together To Sing The Friends Theme Tune!
It looks like The Vamps, David Guetta and Ed Sheeran will all be there for you, 'cos we've got them to PERFECTLY cover the iconic theme tune from 'Friends'.
We've all heard about the 'Friends' reunion (and how Chandler isn't returning. THANKS A LOT, BING!). So what they really could do with is a flash, new theme tune sung by some of the world's biggest musical stars.
This is where we come in. We've got Fifth Harmony, The Vamps, Ed Sheeran, Tinie Tempah and EVEN MORE A-list singers, mashed them all up, and created a GREAT version of 'I'll Be There For You'.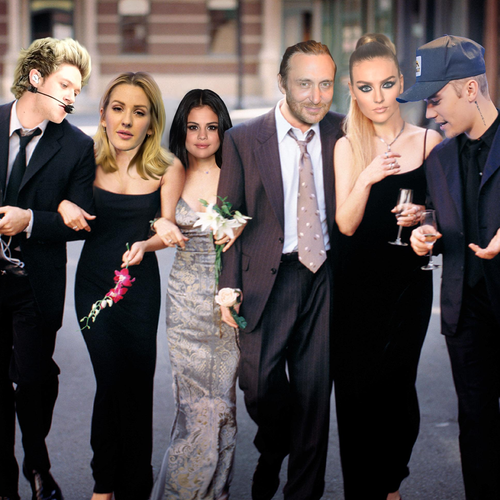 Personally, we can totally see Carly Rae as Monica; Perrie as Phoebe; and Harry Styles as Joey.
Oh. And in answer to Jason Derulo's question at the end of the video, yes. A thousand times yes.
You May Also Like...