Check out the BEST cocktails at The Cornerhouse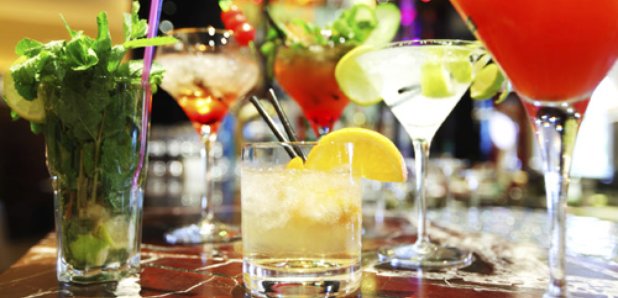 We've pulled together our favourite cocktails to drink with your squad at The Cornerhouse.
It's finally the weekend and you and your in mates are desperate need of some fun! If we've just described your life right now, then you definitely need to get over to The Cornerhouse where literally everything you could need in the form of entertainment is all under one roof.
Restaurants, bars, an IMAX cinema, nightclub, casino, and even a hair and beauty salon - The Cornerhouse has it all and it's waiting for you this weekend!
Rocket at Saltwater and Turtle Bay, undoubtedly have the best cocktails in Nottingham, so the team at Capital have kindly pulled together our top picks which not only taste the best, but are 100% Instagram-worthy. So check them out, get together your squad and make a night of it at The Cornerhouse this weekend!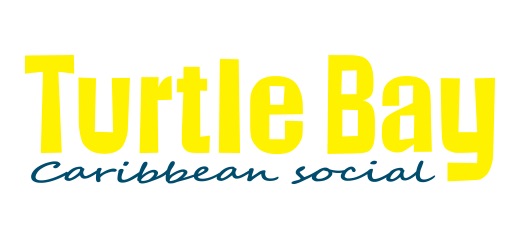 Turtle Bay's cocktails are out of this world and will take you from the streets of Nottingham to thinking you're living life in the Carribean. There are SO many to choose from but we can recommend Tobago Tea, Jammin', Raspberry Reggae, Tingwray and Tease Me. And don't forget that Turtle Bay do awesome food too so grab a few sharers for the table while you're debating over your cocktail of choice!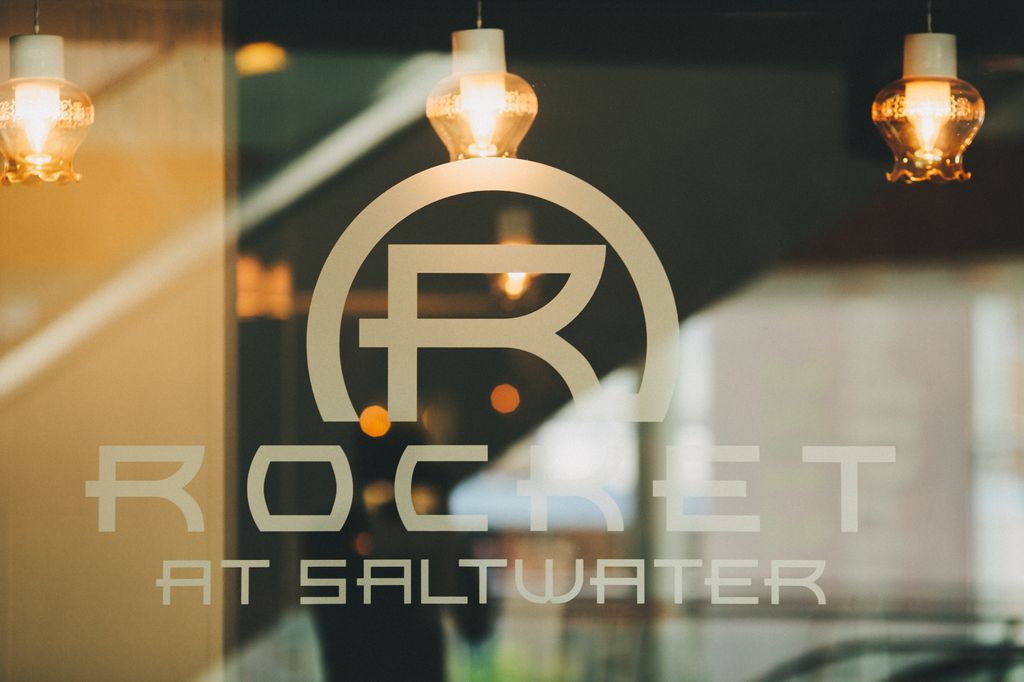 Rocket at Saltwater is without a doubt the coolest bar in Nottingham, and there are lots of cocktails to also cool you down while the nights are getting brighter and it's starting to heat up for Spring across the East Midlands. Try a Passion Crush or a Rocket Martini while you're chilling out on the outside terrace. Or if you stick to the more traditional cocktails, we can definitely recommend the Pina Colada, Cosmopolitan or Aperol Spritz!
Don't forget there loads of other cool places at The Cornerhouse too including Pom Pom, Revolution and Slug & Lettuce! For more info, head to cornerhousenottingham.co.uk