Bongo's Bingo Birmingham & Wolverhampton
30 November 2018, 15:24 | Updated: 9 December 2018, 19:54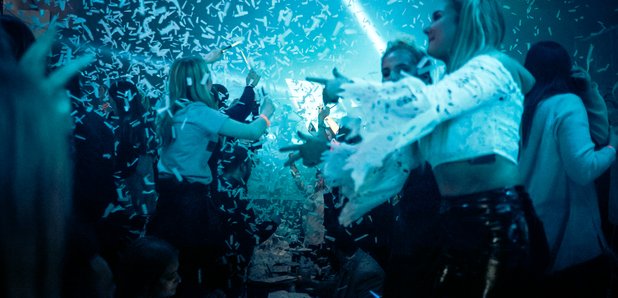 Bongo's Bingo is back in Birmingham and Wolverhampton for the festive season!
Bongo's Bingo is back in Birmingham with two extra special festive shows and an extra special dollop of Xmas magic. The double-whammy of Christmas specials is taking place at the city's iconic Market Hall venue in the heart of Digbeth.
Click here for your chance to win tickets for you and 7 mates!
Plus after its spectacular sold-out debut, Bongo's Bingo Wolverhampton is back with two festive dates, and a fabulous NYE party at The Hangar.
Check out the dates below, and grab your tickets at bongosbingo.co.uk before they sell out!
Friday 21st December - Birmingham - SOLD OUT
Saturday 22nd December - Birmingham - SOLD OUT
Monday 31st December - Wolverhampton
Bongo's Bingo will also be announcing more shows in Birmingham and Wolverhampton in early 2019. More news on this will come soon.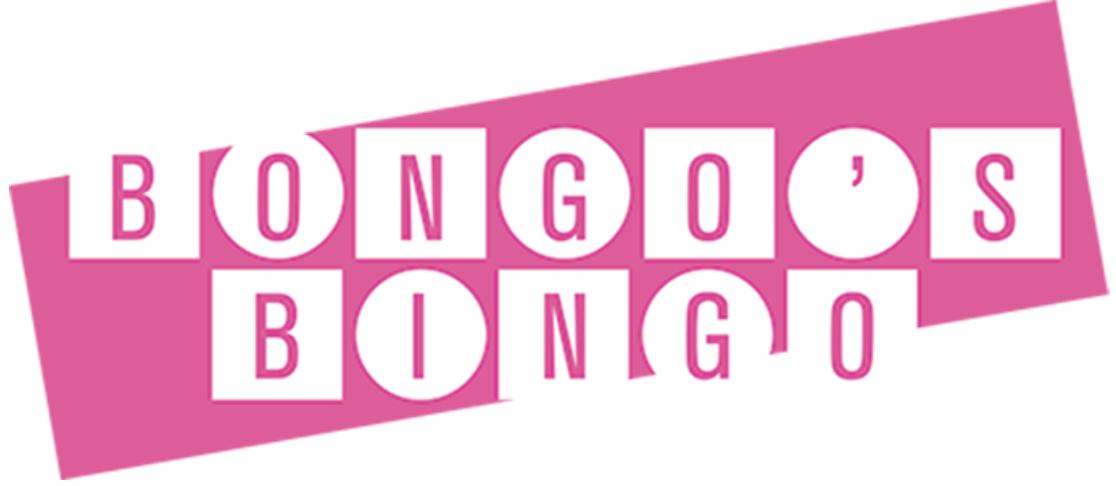 Bringing many huge confetti-filled bangs complete with box loads of glow sticks, a Henry Hoover and gallons of Buckfast, there's nothing else like Bongo's Bingo, the original and pioneering bingo-rave phenomenon.
And continuing what has been a simply ground-breaking year so far, Bongo's Bingo has continued to spread to the four corners of the UK and further into Europe and far beyond, always bringing the totally unique magic and mayhem each and every time.
Bongo's Bingo the insane mix of a live show, a rave and heads-down game of bingo, with dance-offs, party intervals, audience participation, countless hands-in-the-air anthems each night.
A wildly diverse demographic flock to Bongo's Bingo not just for a night of incredible fun, singalongs and false calls, but something much more - for escapism, for nostalgia, for dancing on tables and also the chance to win a pink unicorn amongst many other prizes, including mobility scooters, boxes of Coco Pops and life-size cardboard cut outs, to big cash prizes.