"He's The King!" - Nicki Minaj Tells Us HER Verdict On Kanye West
5 March 2015, 11:38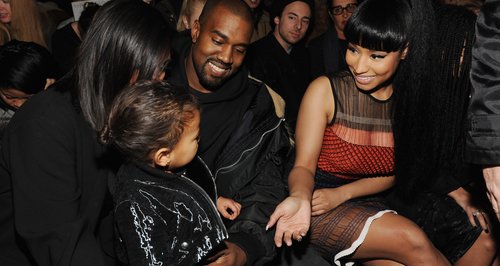 The US rap star says she will always love and respect Kanye for giving her a platform.
Nicki Minaj has declared Kanye West the KING, and says the rap superstar puts artists in position to "do better" and help them.
The 'Anaconda' superstar was talking exclusively to Max this week where she was told how much Kanye had bigged her up on his track 'Monster', saying she "out rapped" him.
"It's sort of amazing but I keep saying that Kanye, he gave me an amazing opportunity and because of that I feel like he outshines everyone," Nicki revealed exclusively to Max this week. "He puts people in a position to do better.
"When you are an artist and you can do that for people then you are the king, you are the one," she explained. "And that's how I look at him.
"He did it in a really selfless way, he didn't have anything to gain from it," Nicki added. And that's what I've always respected and loved him for.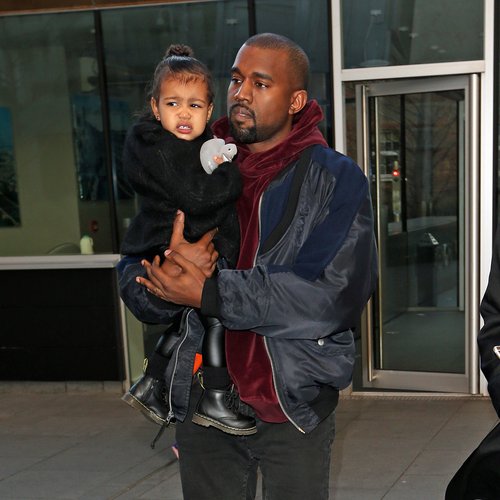 Keep it Capital Sundays from 7pm and Monday to Thursday from 10pm for Max's show.
You may also like...