Lawson To Support Jessie J On 'Alive' UK Arena Tour
14 October 2013, 08:01
The 'Juliet' stars will join the 'Who You are' singer's outing later this month.
Lawson have been announced as the support act for Jessie J's upcoming 'Alive' UK arena tour.
The news was revealed in Twitter last night, as the boys celebrated being the highest new entry in the Vodafone Big Top 40 chart with new single 'Juliet'.
The song was third in the chart, just behind Miley Cyrus and OneRepublic.
Jessie has been busy in rehearsals for her latest tour for the past few weeks and will also be joined by Neon Jungle.
Lawson will join the 'Alive' tour from 22nd October as the boys are currently on the road with their own 'Everywhere We Go' tour.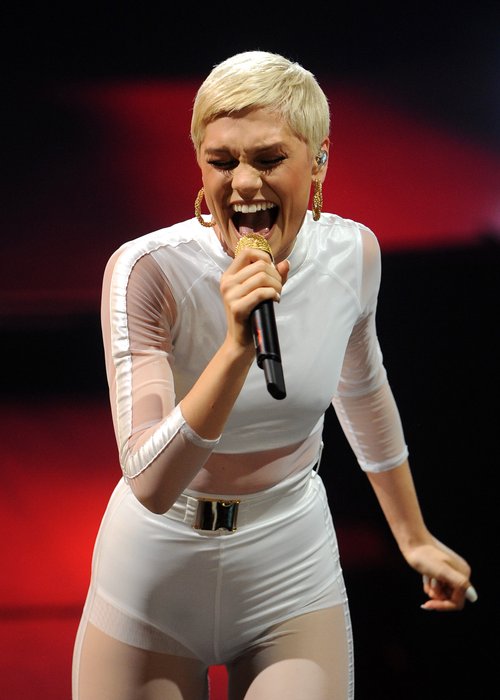 Meanwhile, Lawson will also be releasing the repackage version of debut album 'Chapman Square' next week.
As well as 'Juliet', the record will also feature recent release 'Brokenhearted' and four other new tracks.
'Chapman Square Chapter II' is released on 22nd October and new single 'Juliet' is available to download now.