LISTEN: Fetty Wap Returns After 'Trap Queen' With AMAZING New Song 'I Wonder'
31 July 2015, 10:37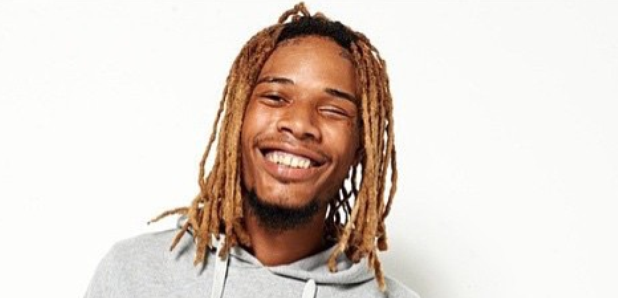 Check out a brand new track from the hotted rap star of the moment... Fetty Wap.
Fetty Wap took the world by storm this year with his anthem 'Trap Queen' proving a smash across the globe… and all you Capital listeners have been loving it too!
And now the US star is back with another hot new track that he posted to SoundCloud this week as a teaser of what's to come for all his fans (warning: explicit language):
'I Wonder' is a similar track to 'Trap Queen' and Fetty is on amazing form throughout the fresh cut… which gives us further clues about what the rapper's eventual debut album might sound like.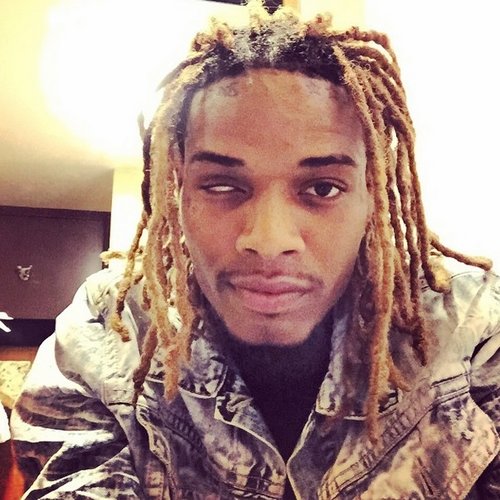 You may also like...
WATCH: Fetty Wap's 'Trap Queen' Video