WATCH: "We've Got A Few Up Our Sleeve" - Rudimental Let Slip A Few Of Their V Festival Surprise Guests
14 August 2017, 10:16
Ngl, this is gonna go OFF.
It's not long until we're going to be stood in a field, in the sunshine... With some of the world's biggest stars - from Pink to Jay Z.
With a huge list of collaborations to their name - from Ed Sheeran to MNEK - Rudimental stated they've got some big surprises planned for their performance on the iconic V Festival stage (and may have even let one or two slip!)
> WATCH: Anne-Marie Challenged Her Fans With A Task, But It Ended A Lot More Painfully Than Expected...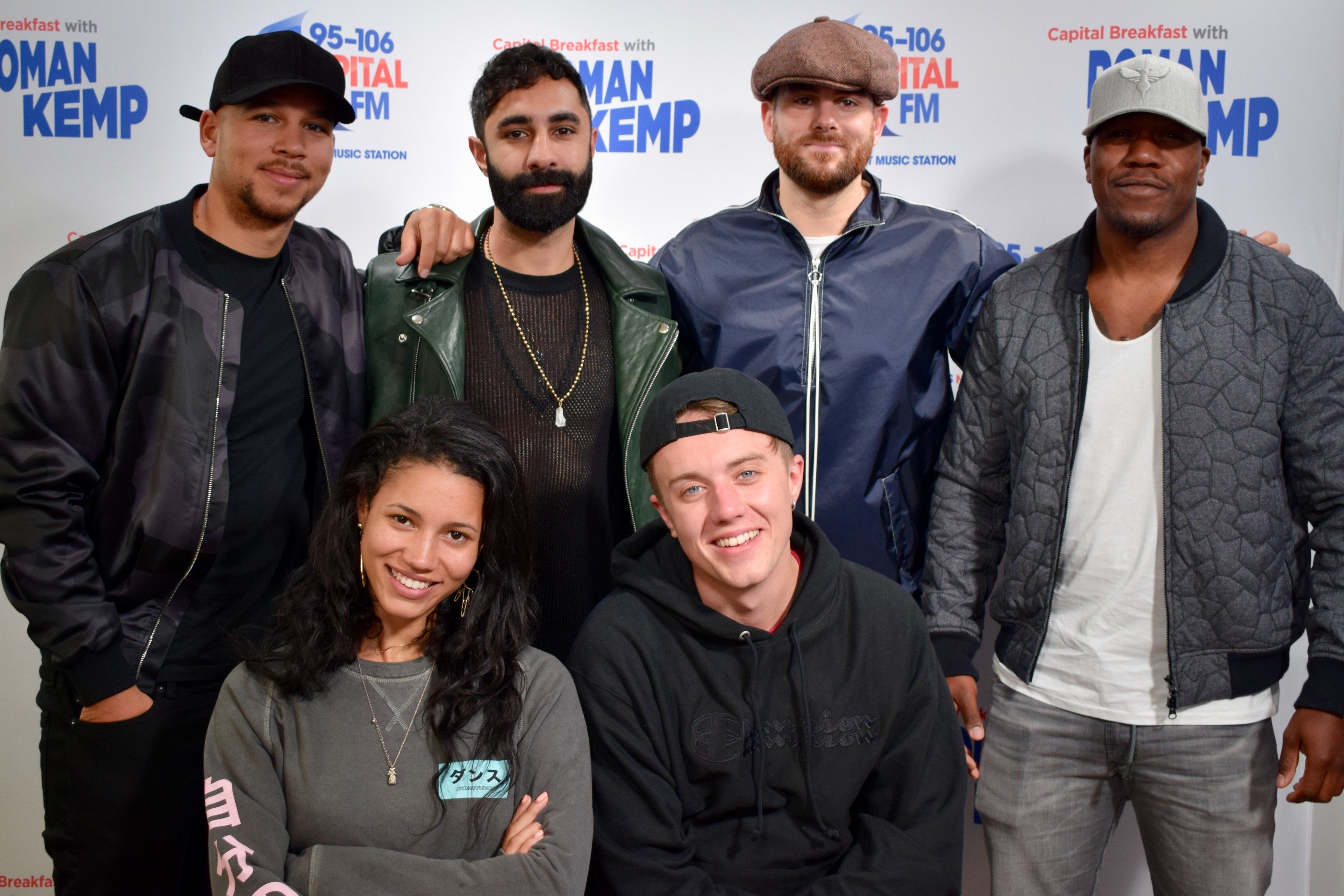 Speaking to Vick Hope, the 'Sun Comes Up' hitmakers spoke about their set at August's biggest musical festival, which will also see the likes of Dizzee Rascal, Ellie Goulding and Jason Derulo perform.
"We've had some of the most amazing festivals there" said Piers Agget, talking about their 2013-performance, where the field had to be closed, because to too many people raving to the likes of 'Feel The Love'.
Then, the band dropped the news that they've got some huge names joining them on stage. They even went as far as to confirm Anne-Marie, who will undoubtedly rock out to 'Rumour Mill' and 'Love Ain't Just A Word'. It's gonna be big.
> Download Our App, And We'll Bring You All Of The Latest News And Gossip From V Festival
From a collab made in heaven, to... The most unlikely collaboration we'll EVER see!