Anne-Marie Got On The Beers And Spent Her Time Filming Herself Annoying Rudimental...
20 June 2018, 09:14
We've all had a mad one before, but have you ever done an Anne-Marie and serenaded Rudimental over a few cocktails?
How many times have you been on Twitter only to see someone post something they probably shouldn't after a night out-out? Because all you've gotta do is scroll through Anne-Marie's feed to see it.
First, she had a few beverages and threatened to delete Twitter altogether, and then she went and out-did herself...
> 16 Tweets By Anne-Marie That'll 110% Make You Say "Yeah. Me Too".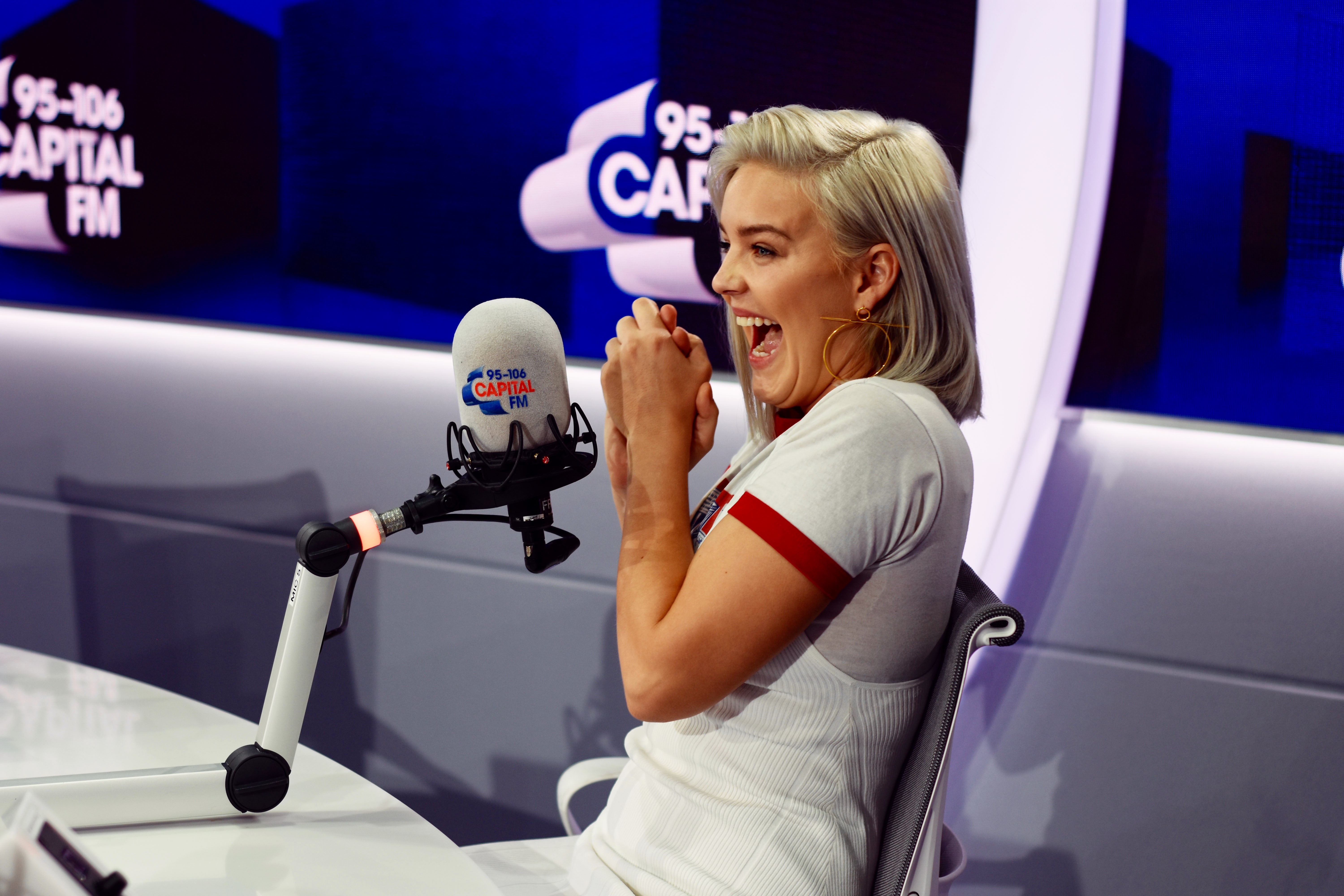 After dropping her brand new song, 'Let Me Live', with Rudimental, Major Lazer and Mr Eazi, the 'Alarm' singer went out to celebrate yet another pure, certified bop.
Anne-Marie then proceeded to have a few drinks, and film herself getting in the faces of Amir, DJ Locksmith, Kesi and Piers and belting out their lyrics... Only for literally zero of Rudimental enjoying it.
At least we appreciated it, Anne-Marie. Just promise us that you won't do that to us, okay, AM?
> We've Got All Of The Latest And Greatest News On Anne-Marie; Grab Our App To Check It Out!