Rudimental Star Reveals A Big Career Change Ahead Of The #CapitalSTB
5 June 2018, 12:31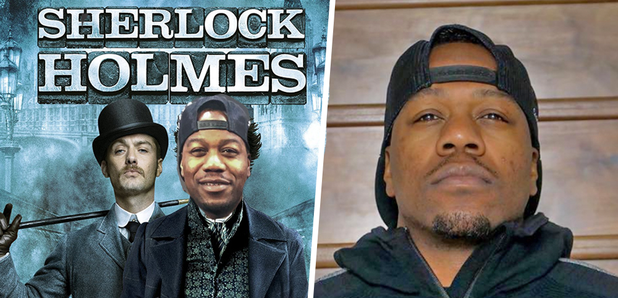 The Rudimental DJ has decided to spread his wings and try out an alternative career!
We know them for massive hits like 'These Days', 'Feel The Love' and 'Waiting All Night', but it turns out that Rudimental aren't only incredible music stars, they also fancy themselves as actors - well DJ Locksmith does anyway!
The superstar producer has revealed that he's already locked down some movie roles and is aiming to get his fellow Rudimental lads in to create some soundtrack magic too.
> The Best Pop Songs Of 2018 You Need To Download ASAP
Speaking to the Daily Star, Locksmith explained, "I'm currently doing a couple of movies this year and want to integrate some music and soundtracks into that. It's me acting personally and then the band will do the music so watch this space."
He went on to add, "My acting is not as good as what I do with Rudimental. I don't do the stuff outside of the band as well as I do Rudimental." So fans can breathe a sigh of relief because the group aren't going anywhere any time soon!
The four piece are set to turn the #CapitalSTB into a HUGE Wembley Stadium rave on Saturday 9th June and remind everyone why they're one of the world's biggest and best music collectives.
This acting news has got us thinking of all the films we'd love to see Locksmioth appear in - maybe 'Locksmith and Two Smoking Barrels' perhaps, or how about 'Sherlocksmith Holmes'?
> Download Our Free App For Loads More Rudimental News!