Ariana Grande And Cardi B Are THE SAME AGE And Nobody Can Believe It's True
18 September 2018, 14:50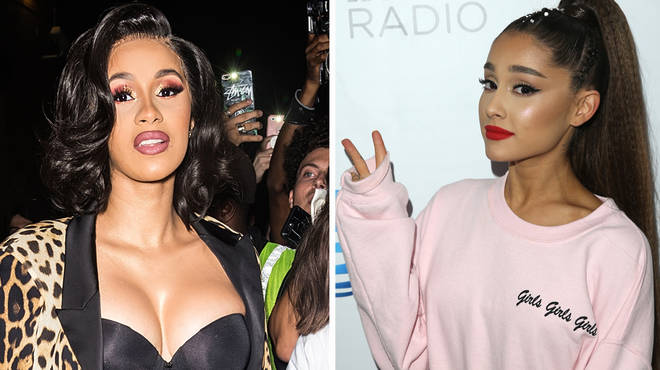 The singer and the rapper are both 25-years-old… but that fact is freaking everyone out!
Cardi B and Ariana Grande are the same age. We're just going to leave that there for you for a moment.
Ariana Grande Taking Time Out Of The Spotlight To "Heal & Mend" After Mac Miller's Death
Both Ariana and Cardi are 25-years-old, but the fact they're the same age has left people completely baffled… and the reactions are simply brilliant.
People took to Twitter to express their surprise at this BRAND NEW INFORMATION:
Same age aside, both of these ladies are seriously successful, fierce females – so being 25 isn't the only thing they have in common!
We're already looking forward to seeing what else they're going to achieve in their next 25 years.
>Download Our Brand New App For All The Latest Ariana Grande News