Rudimental Talk Finding Unknown Talent And Pressures On Emerging Artists
26 April 2013, 13:57
The 'Feel The Love' stars speak about the joy of stumbling across new artists for the first time.
Rudimental have revealed that they love to find new emerging talent and the joy of not knowing who you may stumble across.
The 'Waiting All Night' four-piece told The Sun that it's key seeing out the "raw" artists early on.
"We like finding unknown artists. When we get the chance we like to go to talent shows to try and pick up some unknowns," declared Leon Rolle. "It's good to go and see raw talent.
"You never know what you'll stumble across."
The group scored a massive Vodafone Big Top 40 number one single with new talent John Newman after meeting at an acoustic night in a pub one night.
Kesi Dryden added: "It's all about finding that amazing unique voice no matter who they are."
Rudimental started making music together in places such as youth clubs, including with Plan B, and the stars said it's a shame such venues are closing down as it makes it harder for emerging talent.
"It's a shame these places are closing. They help get kids off the street," he said. "Most of Rudimental are from troubled backgrounds who were the naughty kids at school."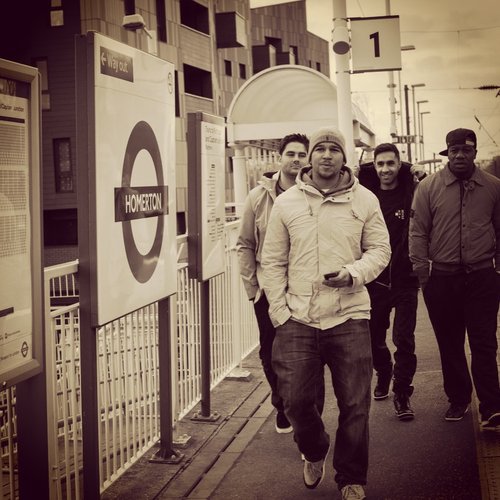 The group are currently preparing to release their new album 'Home' on 29th April and were announced as one of the performers at Capital FM's Summertime Ball this morning (26th April).
The 2013 event will also feature sets from the likes of Robbie Williams, Taylor Swift and The Wanted.
Justin Timberlake will host the show at Wembley Stadium on 9th June.