"We Can't Wait To Show People": Rudimental Tease 'Insane' New Song With Ed Sheeran
4 February 2015, 10:58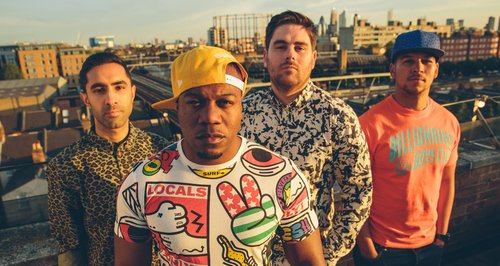 Rudimental confirm they have recorded a new track with Ed – and that we'll get to hear it on their new album!
Rudimental are hard at work on their second studio album, due for release in April, and they've just revealed that they have a VERY exciting collaboration on the record… Mr Ed Sheeran!
DJ Locksmith told The Sun about the collaboration, "We were working in LA and he rocked up to our studio with The Game and Ellie Goulding. We made four tracks and revisited one this year to give it a Rudimental spin."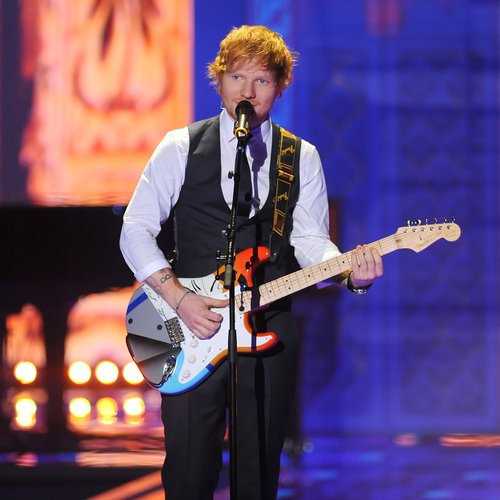 "We've known Ed for years. I remember when we first saw him getting noticed by everyone, he gave us one of his tracks to remix and he said it was one of the best remixes he'd ever had."
While this was the first time they had worked with Ed, the Rudimental guys kept the friendship going, explaining, "We'd never recorded with him before, but we kept the connection and he's a massive name now. The song is so sick, so insane. We can't wait to show it to people."
The band also confirmed that Ella Eyre and John Newman would also appear on the new album and that the record was in it's end stages.
DJ Locksmith revealed, "The album's in its finishing process. It should be out in April, just in time for the festivals."
You May Also Like…