"We Want To Sign Her" - Rudimental On Potentially Working With Cara Delevingne
29 June 2015, 09:27 | Updated: 29 June 2015, 13:29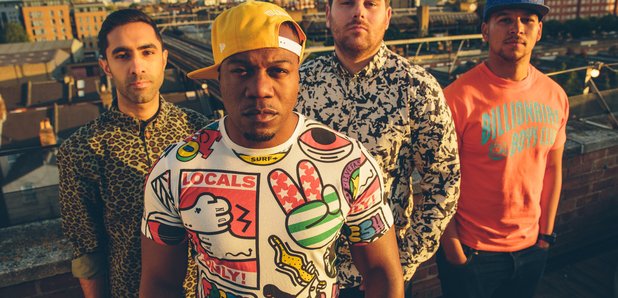 The boys say they've got their eyes on helping Cara launch her music career down the line.
First it was Nile Rodgers and Pharrell… and now Rudimental are also keen to help kickstart Cara Delevingne's heavily rumoured music career!
The 'Rumour Mill' four-piece have admitted they would LOVE to sign the supermodel to their brand new record label Major Toms, so watch this space if you want to hear what Cara's eventual sound will be!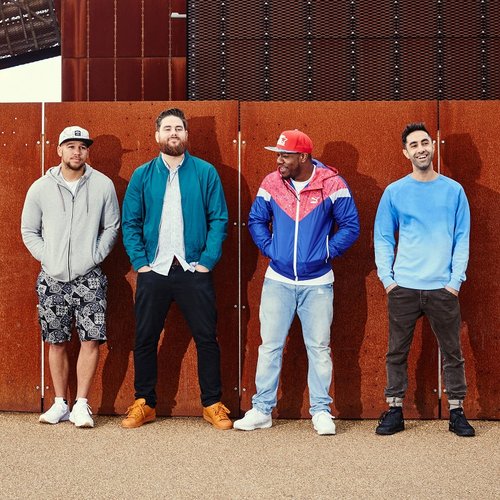 "We've just started our own record label, Major Toms, so maybe we can get Cara Delevingne on there, that would be cool!" Rudimental star Amir revealed to the Daily Star. "We hang out with Cara sometimes, we play Call Of Duty with her.
"But we haven't had any recording sessions with her yet, that's next!" he added.
So there you have it Cara, Rudimental want to take you under their wing and show you the ropes! It'd be rude not to…
You may also like...
WATCH: Rudimental's Brand New Music Video For 'Rumour Mill'