Rudimental 2015 UK Tour Dates: Get Your Hands On Tickets NOW!
21 August 2015, 15:36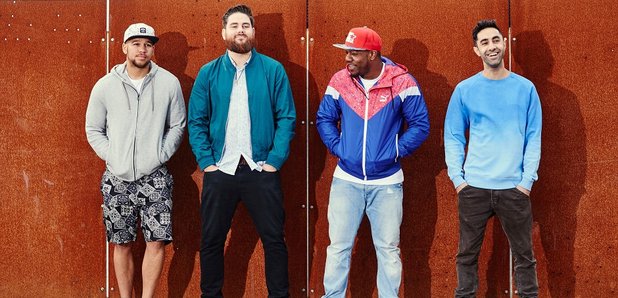 The 'Never Let You Go' four-piece head out on the road to show off their incredible live show from October.
Rudimental are heading out on tour again across the UK this Autumn, and they're ready to put on an INCREDIBLE show for their fans up and down the country.
The boys returned this year with new music - and new album 'We The Generation' arriving this September - so they're sure to be amped up and ready to show off their new tunes when they hit the road.
The UK four-piece teamed up with Ed Sheeran on a remix of 'Bloodstream' at the start of 2015 and followed that up with Foy Vance collaboration 'Never Let You Go' in the Spring.
Rudimental's second studio album 'We The Generation' - the follow-up to their 2013 debut 'Home' - arrives 18th September.
Check out Rudimental's UK tour dates for 2015 below:
Edinburgh, Corn Exchange - Tuesday 13th October
Blackpool, Empress Ballroom - Wednesday 14th October
London, Alexandra Palace - Thursday 16th October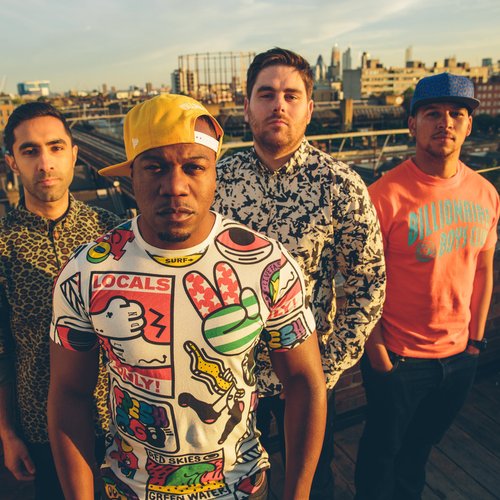 You may also like...
Rudimental Feat. Anne-Marie & Will Heard - Rumour Mill