James Arthur Brought The Hippy Vibes To The Ball And Had The Crowds Rocking!
10 June 2017, 20:39 | Updated: 12 June 2017, 12:25
That VOICE! This boy has SERIOUS talent and the #CapitalSTB crowd couldn't get enough!
James Arthur is truly a world-class performer and he had 80,000 people at Wembley Stadium rocking as he kicked off his set with 'You're Nobody Til Somebody Loves You'.
James brought the old-school hippy vibes with his shades and patterned shirt - and we don't think the boy's ever looked better! He brought his electric guitar with him and shredded for the crowds... wow!
James took the crowd through every emotion conceivable as he performed his beautiful four-song set for the 80,000 hit music fans assembled at Capital's Summertime Ball with Vodafone... simply beautiful!
Ahead of his performance, James made the BRAVE decision to come into our tiki bar... which resulted in him ending up having his leg waxed... ouch!
Before he took to the stage, James stopped off by the red carpet and just look at the superstar swagger!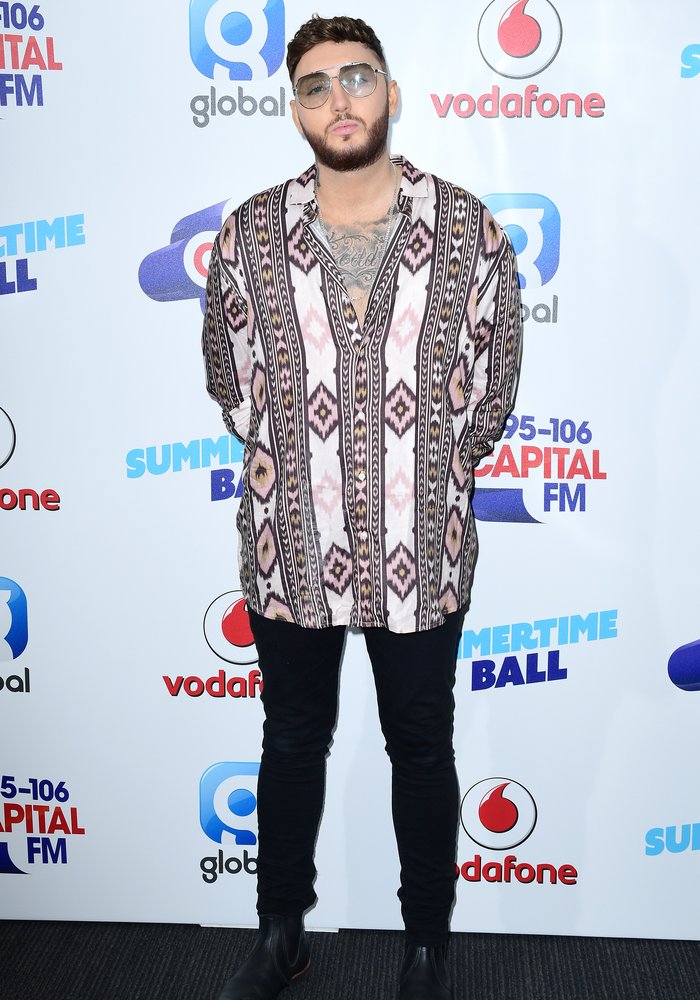 James Arthur – Summertime Ball 2017 Setlist
You're Nobody Til Somebody Loves You
Safe Inside
Can I Be Him
Say You Won't Let Go
The #Jarmy always come out to support their boy, and there were a lot of you in the audience, judging by twitter:
@JamesArthur23 just as amazing as ever Love his voice & songs @CapitalOfficial #capitalstb #capitalsummertimeball

— make_mine_chocolate (@TenikahBeveney) June 10, 2017
Someone just proposed next to us in the middle of James Arthur's song & the whole stadium clapped them

— jenna (@louis1d1million) June 10, 2017
James Arthur is looking fitttttt#CapitalSTB

— KERRIE Gunn (@KERRIEGunn) June 10, 2017
@CapitalOfficial @JamesArthur23 INCREDIBLE!!!! Love Love Love Hun #CapitalSTB #STB #STBStage

— Ellis Prior (@ellisprior31) June 10, 2017
JAMES ARTHUR IS ON IM EMOSH

— Smol Mia (@himynamesmiaa) June 10, 2017
We would happily listen to James' set over and over again - his voice literally couldn't possibly be any more stunning if he tried!