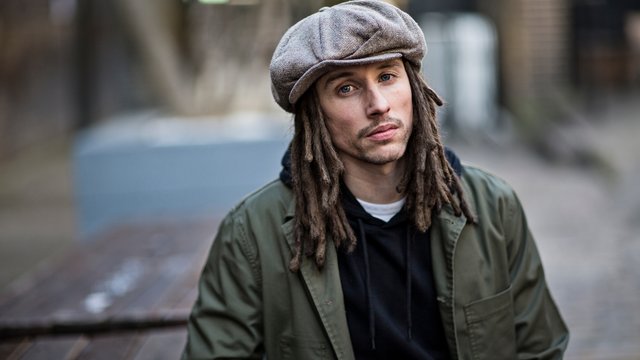 Facts
Career History
Learning his craft on the Indie Rock scene, JP Cooper became a self-taught musician, having initially been a keen sportsman. Working in a bar, he started to write romantic music, but began his recording career in 2012 with a trilogy of numbered, self-released EPs. He has since seen his songs go Platinum.

Did you know?
His song 'Birthday' appeared on the original motion picture soundtrack for 'Fifty Shades Darker'.
He has covered a series of popular songs, including The Beatles' 'All You Need Is Love' and 'Here' by Alessia Cara.
First Single: 'Closer'.
View more