WATCH: Jax Jones Has Brought Louis Theroux To Ibiza As His Big Influence...
28 July 2018, 11:48
Louis Theroux is an incredible documentary and all-round national treasure. Jax Jones, however, considers him as a key-part of Ibiza.
When you think of Ibiza, many names pop to your mind - David Guetta, Martin Garrix, Major Lazer. Louis Theroux is probably not one of them... Unless you're Jax Jones.
The 'You Don't Know Me' hitmaker sat down with Sarah Story during #CapitalInIbiza to chat about his time on the White Isle, when Sarah educated the bloke.
> Jax Jones Rings Stefflon Don To Replace Mabel On His Track... IN FRONT OF MABEL!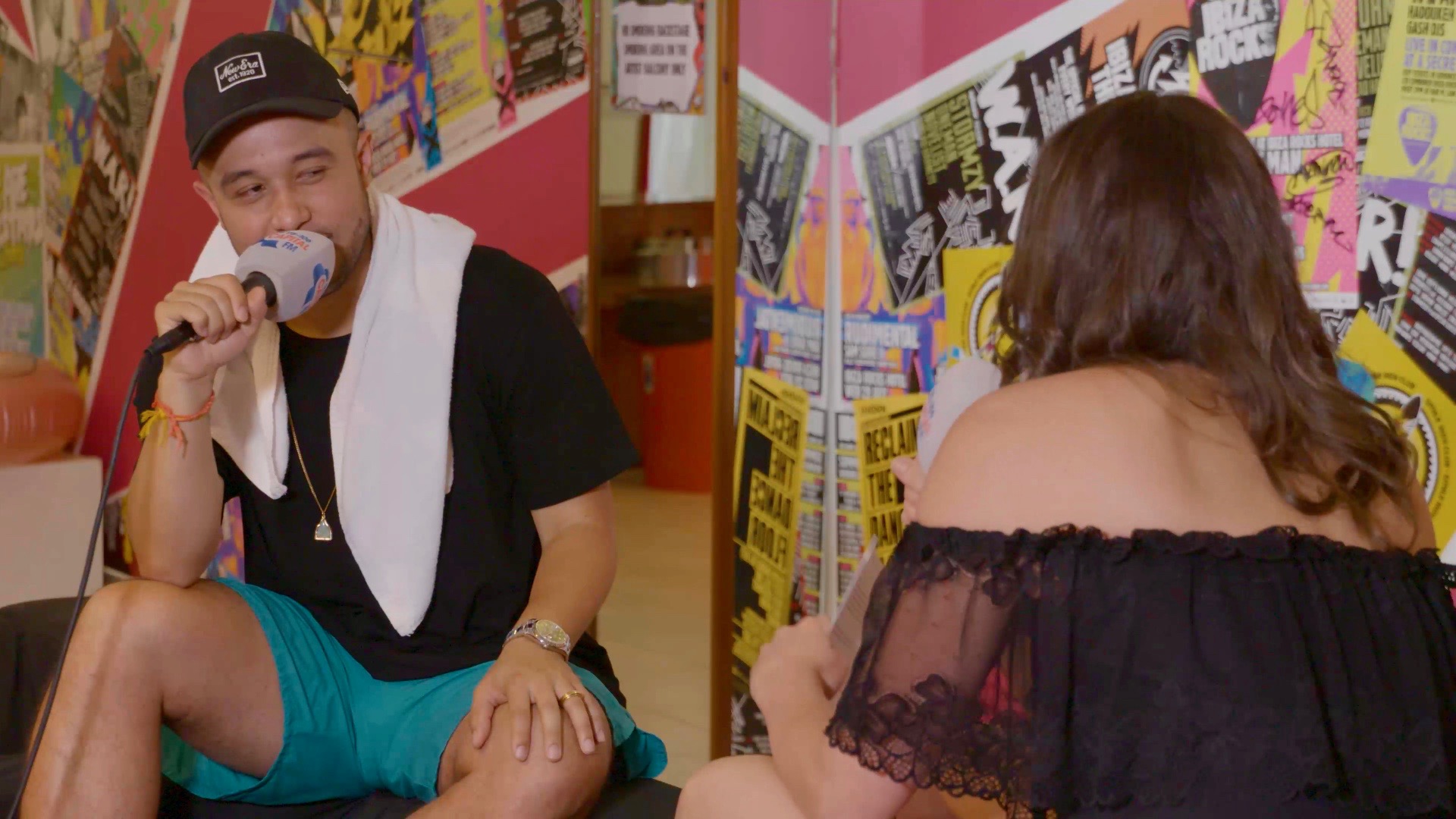 According to Sarah, pulling a Louis Theroux literally means doing an all-nighter, and going 'Theroux' the evening, into the next morning. (And if there's one thing Sarah knows, it's partying all-night!)
You're welcome for this brief lesson in Ibiza terminology, Jax Jones. If you don't drop a fire collab with, say, RAYE, Mabel and Louis now, we're going to be devastated.
> You Do Not Wanna Miss A Second Of #CapitalInIbiza So Head To Our App Now!
Of course, Jax Jones doesn't spend his entire time in Ibiza learning about British documentarians; he also gets kicked out of clubs. Just. Like. This...