WATCH: Jax Jones Rings Stefflon Don To Replace Mabel On His Track... IN FRONT OF MABEL!
22 June 2018, 08:30
There's no denying that Jax Jones' 'Ring Ring', featuring Mabel, is an absolute bop. But Jax took it upon himself to make it even boppier by trying to replace Mabel with Stefflon Don.
Friday, 22 June 2018 is kind of a big deal. Why? Because Jax Jones dropped his brand new collaboration with Mabel, 'Ring Ring', and the guys swung by to play it for Will Manning and Aimee Vivian.
There's no denying that it's a pure banger, but Jax wanted to up it by... Replacing Mabel with Stefflon Don. And he wanted to replace her in front of Mabel.
> Jax Jones Taught The #CapitalSTB Crowd How To Party With This Set Full Of Bangers!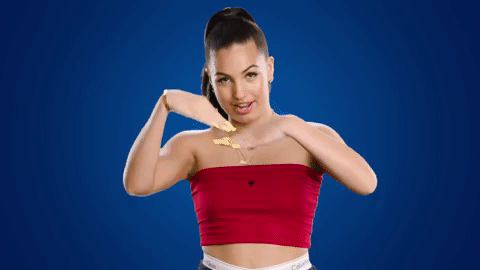 (Don't worry. We haven't been causing arguments between A-listers since 2k18. It was actually a dare between the guys in the studio. Don't go feeling too sorry for Mabel, as if she just got a Harry Styles pie to the face.)
Mabel and Jax Jones wanted to see if the 'Hurtin' Me' singer would 100% bait out her pal, Mabel, by snatching the collaboration from beneath her. Well, we tried to start a fight between these, but Stefflon Don is just too bae.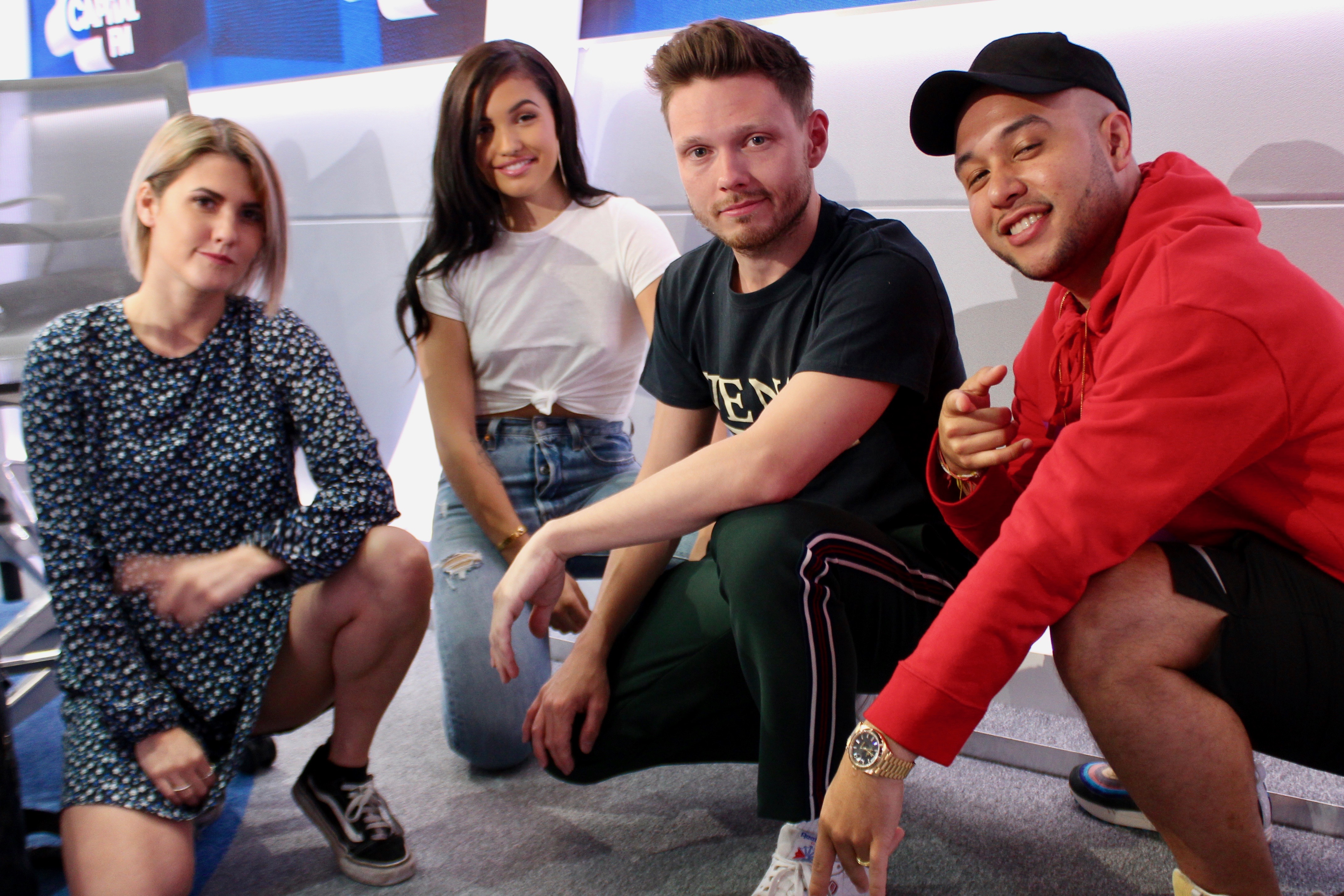 > Grab Our App Now - We've Got All Of Your Favourite Stars Swinging By...
While they were here, Jax Jones auditioned Aimee Vivian based on her "dance abilities". Needless to say, she won't be joining him in any of his music videos anytime soon.