Join Us For Jax Jones' House Party On Capital
8 April 2020, 09:31 | Updated: 10 April 2020, 10:41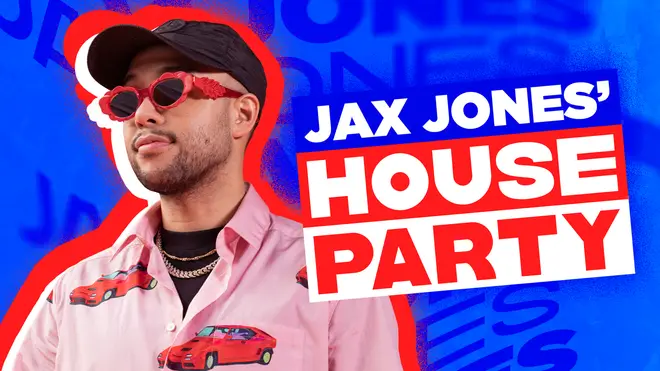 Capital's kicked off the long weekend on Thursday, 9 April with the 'You Don't Know Me' hitmaker, as we threw a huge house party... And you were invited.
With everyone staying at home, and not going out to see their friends or family, this year's Easter weekend feels a bit different, doesn't it?
That's where we want to help. Along with Capital, Jax Jones threw a huge house party... And the best part? You were all invited.
> WATCH: Jax Jones Has Brought Louis Theroux To Ibiza As His Big Influence...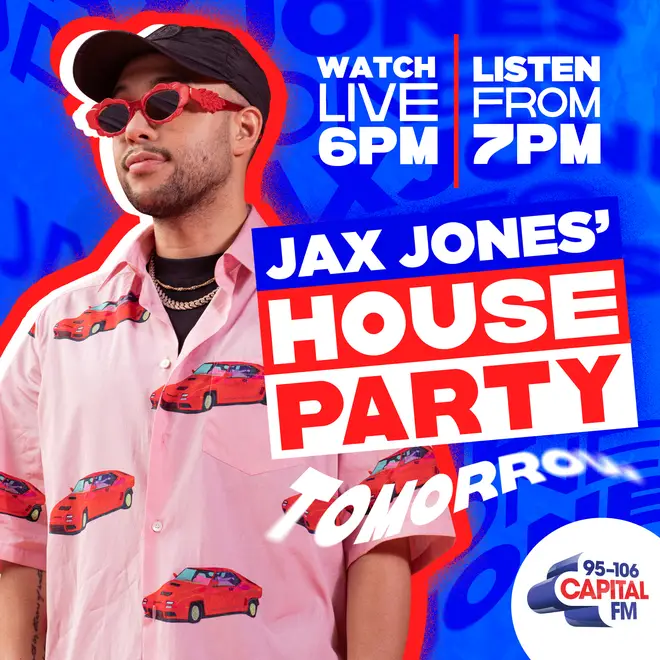 The 'This Is Real' producer played back-to-back party anthems, all of which were hand-picked by Jax Jones, himself, which means you had the party of your life right in your living room, garden or even your bathroom!
Jax Jones - 'House Work' (live at Capital's Summertime Ball 2018)
Jax planned to play a few games with Capital Breakfast with Roman Kemp, including creating a very, very unique remix. After Jax's 'Bored In The House' remix popped off on Twitter, Roman challenged Jax Jones to create a bop using his impression of Tiger King's Joe Exotic.
You, quite literally, need to hear it, to believe it.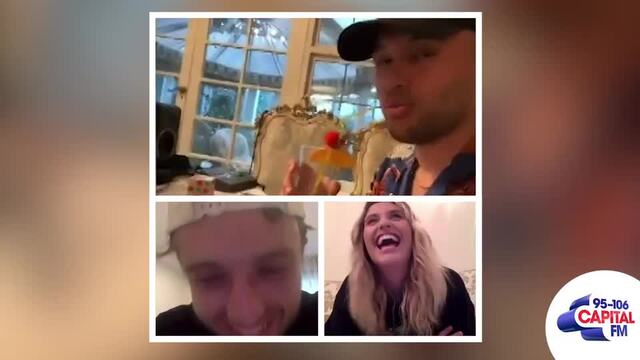 Jax Jones remixes Roman Kemp's Joe Exotic impression in a house song
While joined by Ella Henderson, who collaborated with Jax Jones on 'This Is Real', Jax showed Roman Kemp his new beat, which features Roman Kemp saying "How's it going? It's Joe Exotic, here. I just wanna say I'm absolutely loving the Jax Jones House Party.
"Anyone can get involved. Except for Carole Baskin. She's not invited," he said, as the titular character of Netflix's Tiger King: Murder, Mayhem and Madness.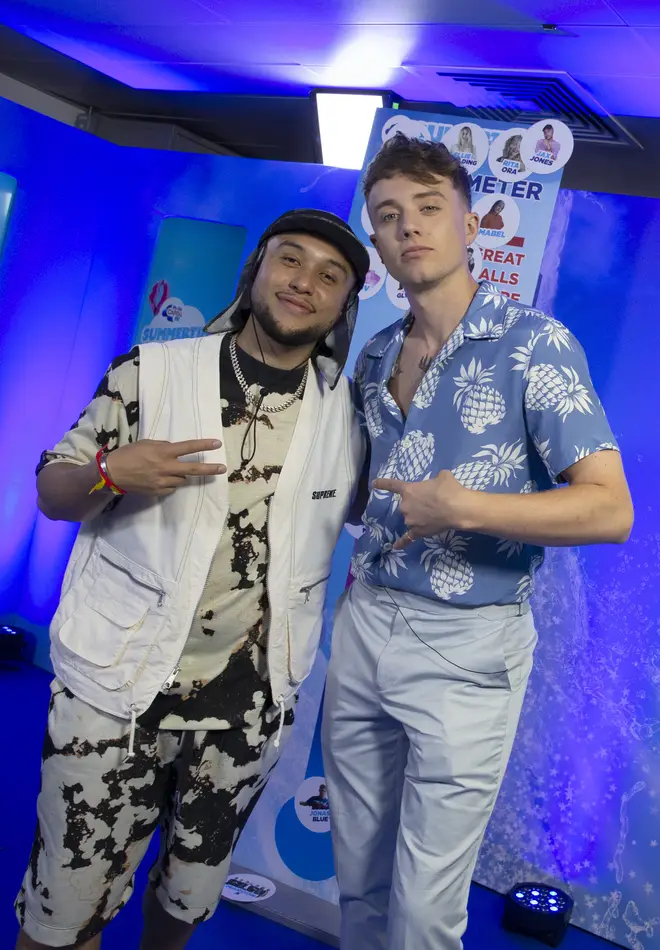 > Grab Our App To Join In On Jax Jones' House Party