Craig David Brought The #CapitalThrowback Vibes To The Ball - & A Justin Bieber Mash Up!
12 June 2016, 00:22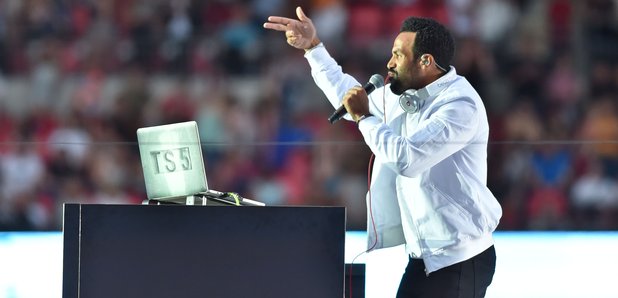 Craig brought ALL the tunes and a very special mix to his set at the Summertime Ball.
He's a bit of a musical legend, and Craig David brought all the throwback vibes to Capital's Summertime Ball with Vodafone as he took to the stage to perform a host of his MASSIVE hits to the delight of the crowds at Wembley Stadium!
Mixing some of his old school classics like '7 Days' and 'Rewind' with his fresh hits like 'One More Time', Craig had something for everyone in his seven-song set.
As well as his own hits, Craig closed his set with a seriously HOT mash up of 'Fill Me In' and Justin Bieber and Jack U's collab 'Where Are U Now' - and the 80,000 strong crowd were with him all the way, dancing along till the last moment.
Craig told the crowd 'Thank you to everyone that's supported me from day one. Thank you for the overwhelming love, it's great to be back in the UK." as he launched into some serious crowd favourites - and what a show it was!
Craig showcased his signature style on the red carpet ahead of his performance - this man has SWAG by the bucketload!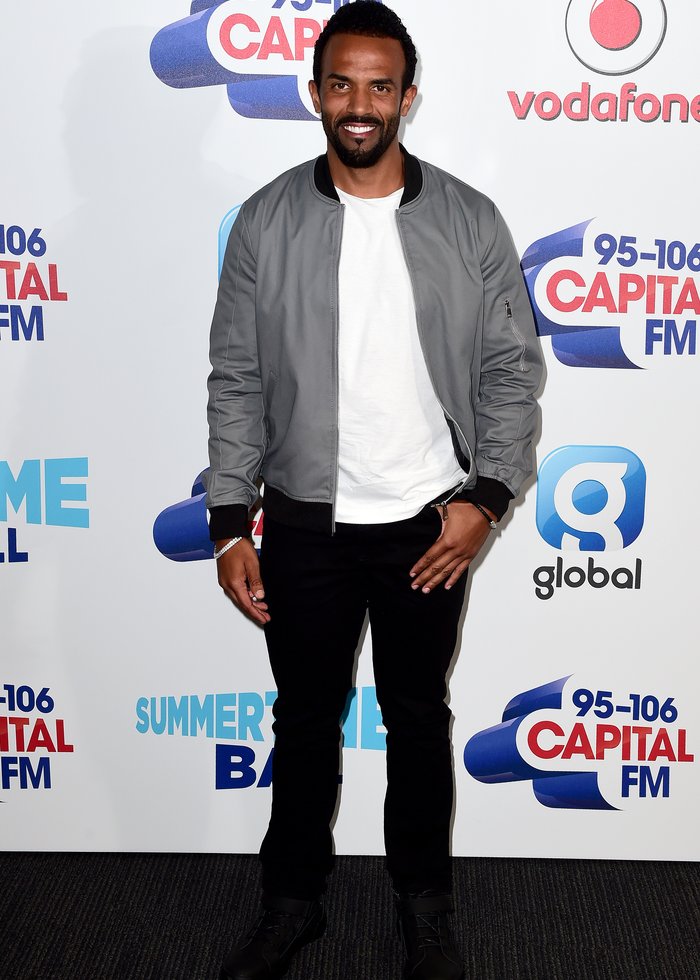 Craig David - Summertime Ball 2016 Setlist
'Rewind'
'Fill Me In'
'Nothing Like This'
'When The Bassline Drops'
'7 Days'
'One More Time'
'Fill Me In vs Where Are U Now'