WATCH: Craig David Has The Greatest Story Involving Big Narstie And A Swimming Pool...
28 July 2018, 11:48
Craig David spilled the beans on his mate, Big Narstie, going all out at his pool-party. We want to witness this the next time it happens...
Craig David throws on hell of a party. All you have to do is check him out at #CapitalInIbiza. But Big Narstie is the cherry on top.
The 'I Know You' singer was chatting to Sarah Story on his Ibizan balcony about his TS5 Pool Party, and how - while he probably wouldn't jump in the pool - his mate, Big Narstie, so would.
> Craig David & Yungen Team Up On New Song 'Intimate'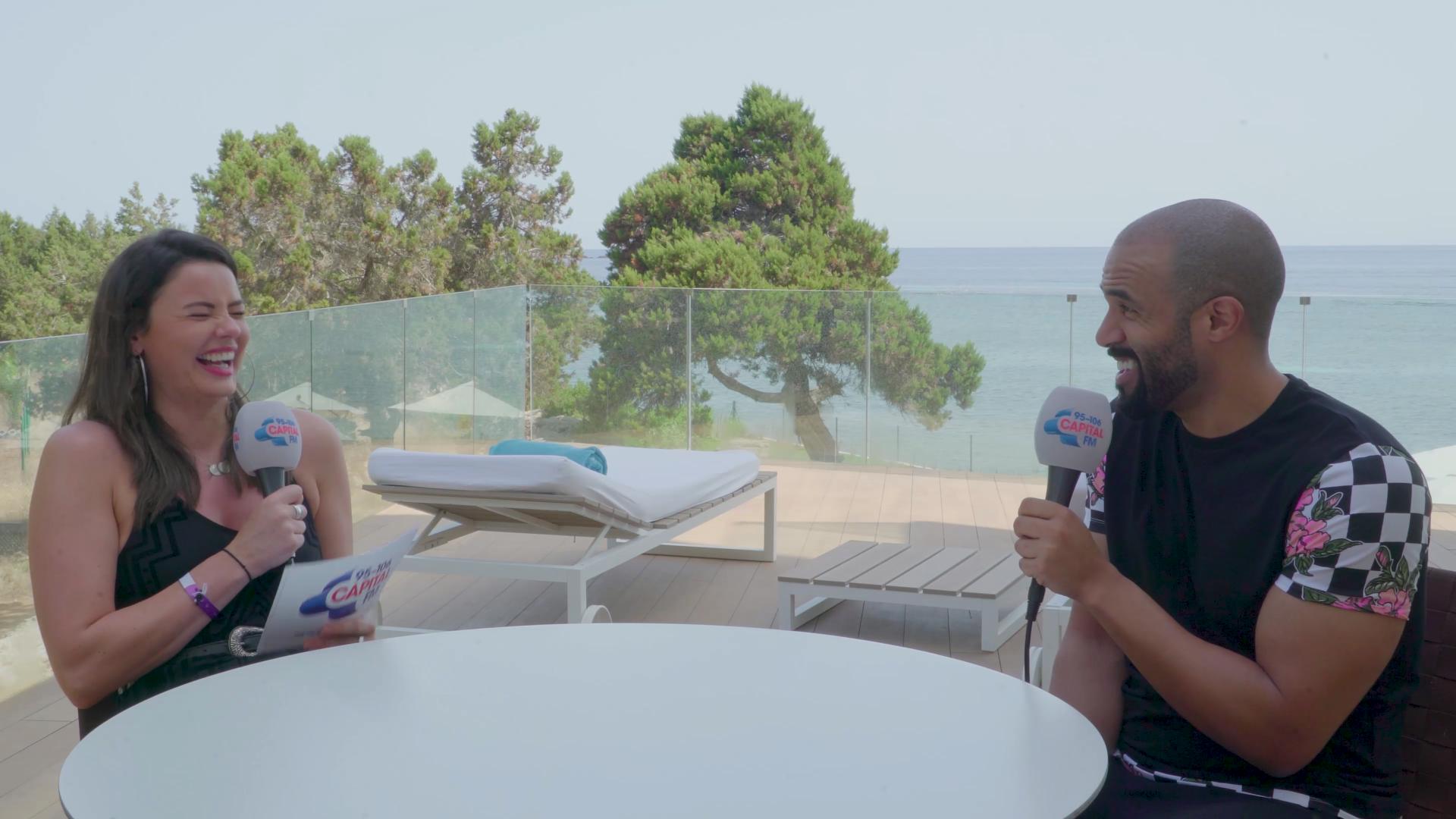 In 2017, Big Narstie apparently sprinted from the booth, chucked all of his chains, and charged his way through the crowd to bomb into the swimming pool.
(And, as ever the professional, Craig David's main concern was the state of the microphone and electronics.)
> Grab Our App And Catch Up With All Things #CapitalInIbiza
"I always look at it from everyone's perceptions, to get the best for everyone," said Craig, talking about how he tries to put on one of his incredible pool parties.