Charlie Puth Can't Wait To Perform 'Attention' For You Guys At Capital's Summertime Ball!
8 May 2017, 08:10 | Updated: 11 May 2017, 10:00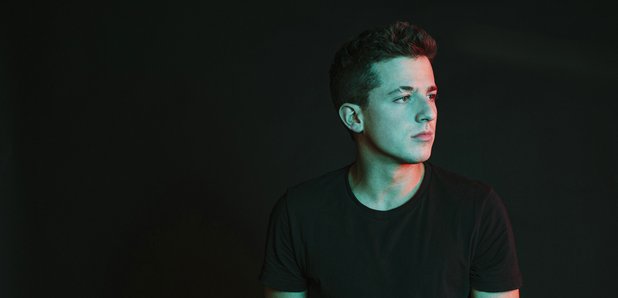 … and just wait 'til you hear what he's got on his rider!
It's going to go off in Wembley Stadium on June 10th… Charlie Puth is flying in specially to perform for you guys in the crowd!
The 'Attention' star joined Roman Kemp for a quick FaceTime – and it sounds like he might have got a little TOO excited at the prospect of performing at Capital's Summertime Ball with Vodafone!
He told us, "God, I think I freaked out and messed my pants! No, I'm very excited! I'm very used to Capital's Balls! We've grown accustomed to each other, we're quite fond of each other!
"This is my first Summertime Ball, I'm so happy the new song 'Attention' has been so well received and the fact that I get to play that song in front of 80,000 people now is wild to me, it's incredible."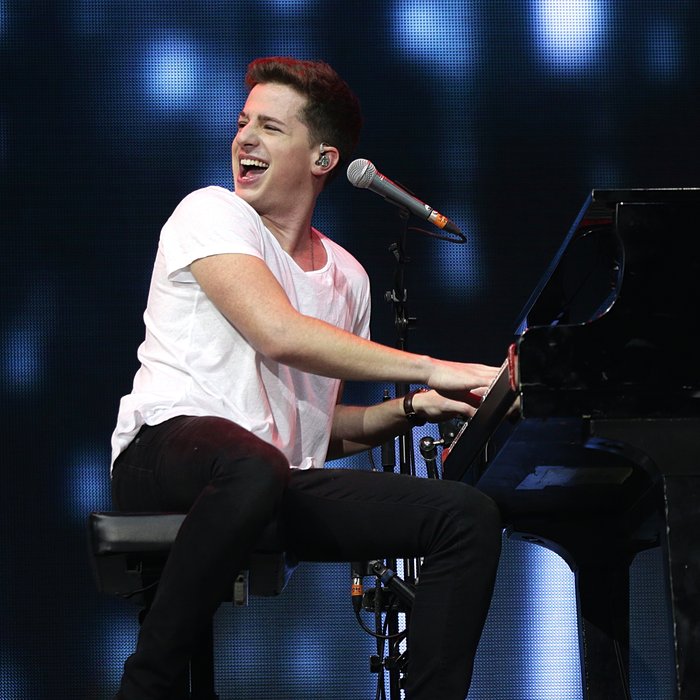 We at Capital like to make sure our artists are well looked-after at the Ball, so what would Charlie like on his rider? Well, it looks like he's going to be easy to please…
He requested, "I want a Nando's gift card, ten pounds is fine right? And I want a miniature Queen's guard doll, I just want to have it on my desk. Maybe a green chicken curry would be kind of nice too as well as the Nando's because I'm trying to make my stomach right before I sing." We're sure that can be arranged!
The only place to be is Wembley Stadium on 10th June – if you missed out on tickets, which sold out in a record 90 minutes - make sure you Keep It Capital for your chance to win your way in, and keep on top of all the action by downloading the Capital app right here.
Join the #CapitalSTB conversation @CapitalOfficial or at CapitalFM.com.
Summer lives on Capital!