Beyoncé Fans Are Leaving Bee Emojis All Over Emma Watson's Instagram & Here's Why
7 March 2017, 10:58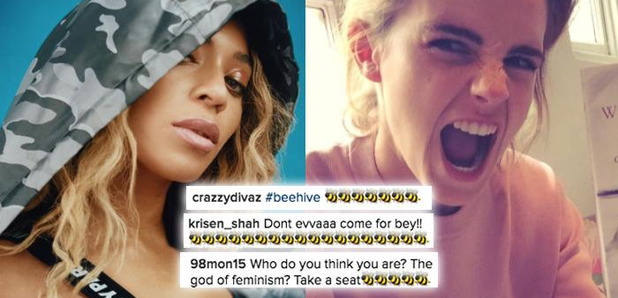 Who else has noticed those lil bees littered all over Emma Watson's Instagram then?
Emma Watson is on top of the world right now. Her remake of the Disney classic 'Beauty And The Beast' is all but ready to dominate the box office and you can't go anywhere without seeing THAT Vanity Fair cover shoot.
However, there's a certain fan group that aren't happy with the former Harry Potter superstar.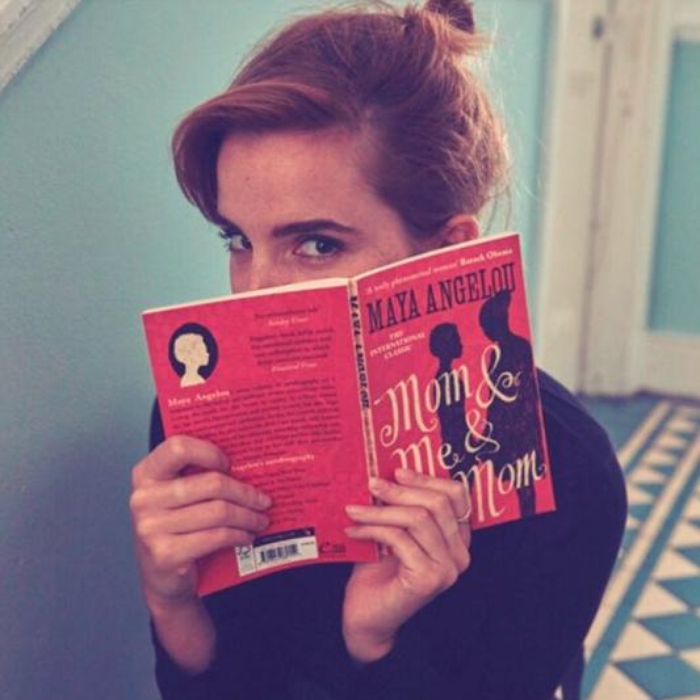 PIC: Emma Watson/Instagram
It seems that Emma has ruffled the feathers of the Beyhive and here's why...
Back in 2014, Emma explained her feelings whilst watching Queen B's music videos, "I felt very conflicted, I felt her message felt very conflicted in the sense that on the one hand she is putting herself in a category of a feminist, but then the camera, it felt very male, such a male voyeuristic experience of her."
Fast forward to 2017, Bey's fans are now accusing Emma of double standards after she posed 'topless' for Vanity Fair...
Emma Watson: "Beyoncé using her sexuality as empowerment isn't feminism!"
Also Emma Watson: pic.twitter.com/ZhfKmXfsRi

— jay (@WOLVERlNES) March 3, 2017
Her latest Insta post has been bombarded with bee emojis as well as people venting their frustration on Twitter.
Emma Watson is hypocrite. Now that she is being attacked for the same thing she attacked Beyonce for 5 years ago, it is problem. Girl bye.

— Ᏸecca (@MJStarLover) March 5, 2017
Did Emma Watson ever apologize to Beyoncé about questioning her feminism?

— Elon James White (@elonjames) March 5, 2017
We're going to take a seat for this one. These are two juggernauts we do NOT want to get in the middle of.
You may also like...