Years & Years Are Worried People Are "Sick" Of Them... And That They'll Never Match 'King'!
3 November 2015, 10:49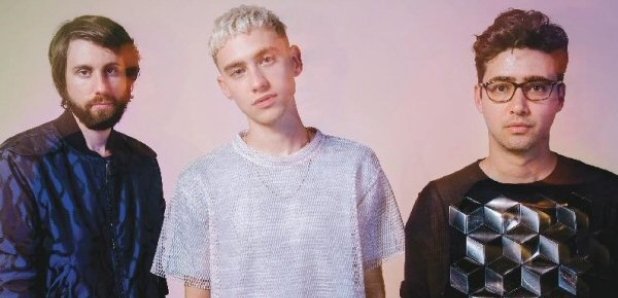 The 'King' trio say they doubt they'll release a song that matches up to their signature hit.
Years & Years reckon they'll never reach the heights of their HUGE 2015 single 'King' again… and are worried people are sick of them!
While we at Capital know this is pretty much sacrilege to say - and we're still LOVING the boys' debut album 'Communion', but Olly, Mikey and Emre are still worried we've all had Years & Years overload!
"People must be sick of us now?" Olly Alexander queried to Digital Spy this week.
"Oh, that's already happened," he joked, when asked if he feels the band's hits are overplayed. "We'll never reach the same height as 'King' I don't think, but that's okay."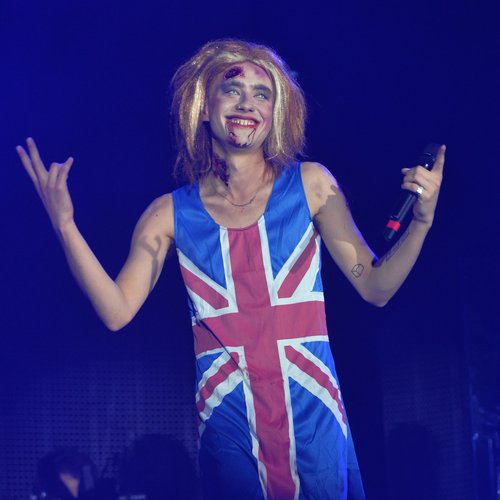 Picture: Getty
Considering follow-up track 'Shine' was a a MASSIVE Vodafone Big Top 40 smash - and that there's still plenty more to come on the boys' album - we reckon Years & Years may well be wrong on this one!
You may also like...