13 GIFs To Make You Fall HOPELESSLY In Love With Years & Years' Olly Alexander #Dreamy
14 July 2015, 06:00 | Updated: 14 July 2015, 09:53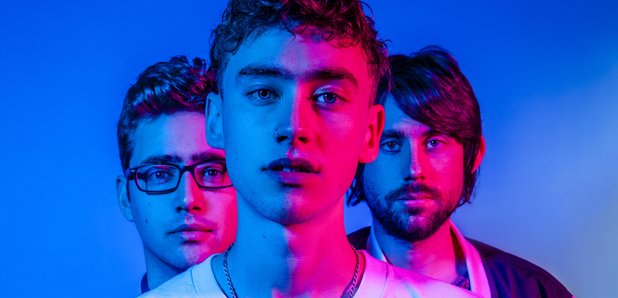 We show you just why the 'Shine' singer may just be the most dreamy star of the moment...
Years & Years are hot stuff right now thanks to the launch of their new album 'Communion', the HUGE success of latest single 'Shine' and, of course, playing an exclusive live session for us this past weekend!
We're throwing the spotlight on singer Olly Alexander as we prove just why he's adorable, dreamy and all KINDS of other adjectives that describe a star who may just be the sweetest guy in pop...
1. What's better than Olly singing to you? Olly singing to you... while lying in bed NEXT to you. This GIF is everything...
2. When Olly makes eye contact with us we pretty much swoon on the spot. Even if it IS through a music video
3. Why Olly's spinning around... nobody knows. What's important is... that mischievous smile!
4. Just IMAGINE if Olly actually said these words to you... #LifeGoals
5. We love how the 'King' singer puts EVERYTHING into his performances. This is one helluva frontman...
6. Five words we long to hear from Monsieur Alexander. We can dream, right?
7. OK that dorky smile is KILLING us right now!
8. The MAIN reason we love Olly is the fact that's he's so ridiculously down-to-earth. Never change, bro!
9. When Olly's at his most dreamy, the sun LITERALLY beams down on him...
10. Don't look at me... I'm shy!
11. There's something seriously Twilight-esque about Olly in this one and we're SO not complaining...
12. Of course he's dating the EQUALLY hot Neil from Clean Bandit. And when they gaze each other's eyes we pretty much can't handle it. #RelationshipGoals
13. Oh, and somehow... SOMEHOW... Olly's just as loveable while pretending to be an owl. Go figure!
Years & Years' new album 'Communion' is out now and you can buy it right here.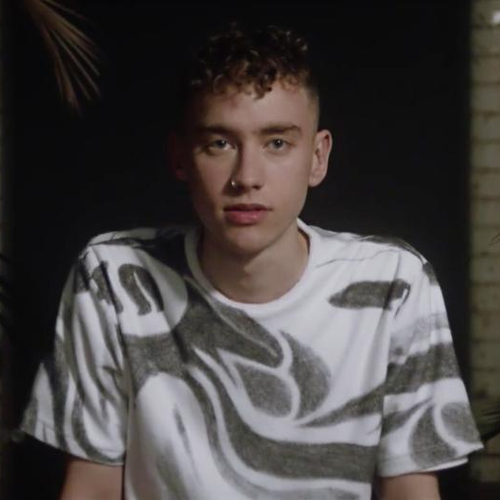 You may also like...
Check Out Years & Years' INCREDIBLE Live Capital Session
The Boys ALSO Covered Beyonce's 'Sweet Dreams'...