WATCH: Years & Years Talk A Naked Lilah Parsons And Drake In A Crop-Top!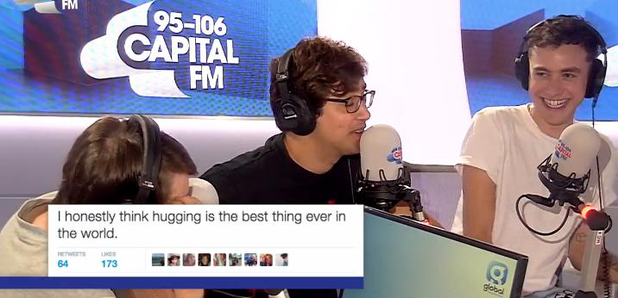 Look, they have a song called 'Meteorite' - it would almost be against radio laws if we didn't get them to play a 'Tweet-eorite' game, right?
If there was ever an excuse to have a Tweet-based feature, it's Years & Years' brand new (and incredible) song 'Meteorite', right?
When Olly, Emre and Mikey popped by to play their latest single for the very first time, we got them to put their A-lister knowledge to the test. And they NAILED it.
We pitched some of their celeb pals' Twitter posts, and from Anne-Marie wanting cuddles to Taylor Swift buying more cats (obviously), the boys got all of them right...
Even when we did try to distract them with Lilah saying "I'm naked right now". Don't panic - she was merely reading a Tweet; it wasn't a reenactment of THIS.
So just to clarify, whatever you Tweet them, they will remember that. You've been warned!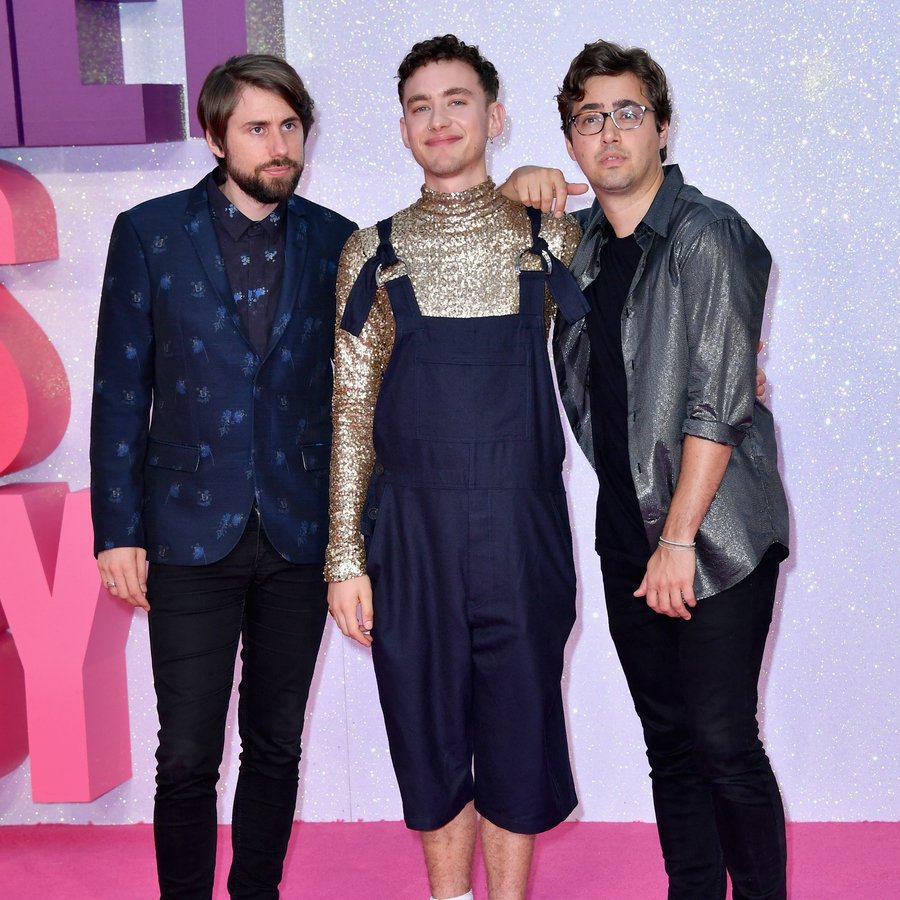 Pic: Getty
You May Also Like...