WATCH: Lady Gaga Didn't Just Sing Her New Song... SHE GARGLED IT FOR US?!
Because what else would you expect to see a GRAMMY award-winning artist do, other than swilling water around in her mouth?!
Lady Gaga. She's a critically acclaimed singer-songwriter, having won over 200 awards for her music, as well as her acting roles in the likes of 'American Horror Story: Hotel'. But now there's one more talent she can add to the ever-growing list...
Water gargling. Obviously.
First, we challenged London to gargle some of her biggest hits, including 'Poker Face'. But being the perfect perfectionist that she is, we knew she could do one better.
Now if you don't give her a round of 'Applause' for this, we don't know what you'd clap for. And as for George's gargling, well, it could do with some practise.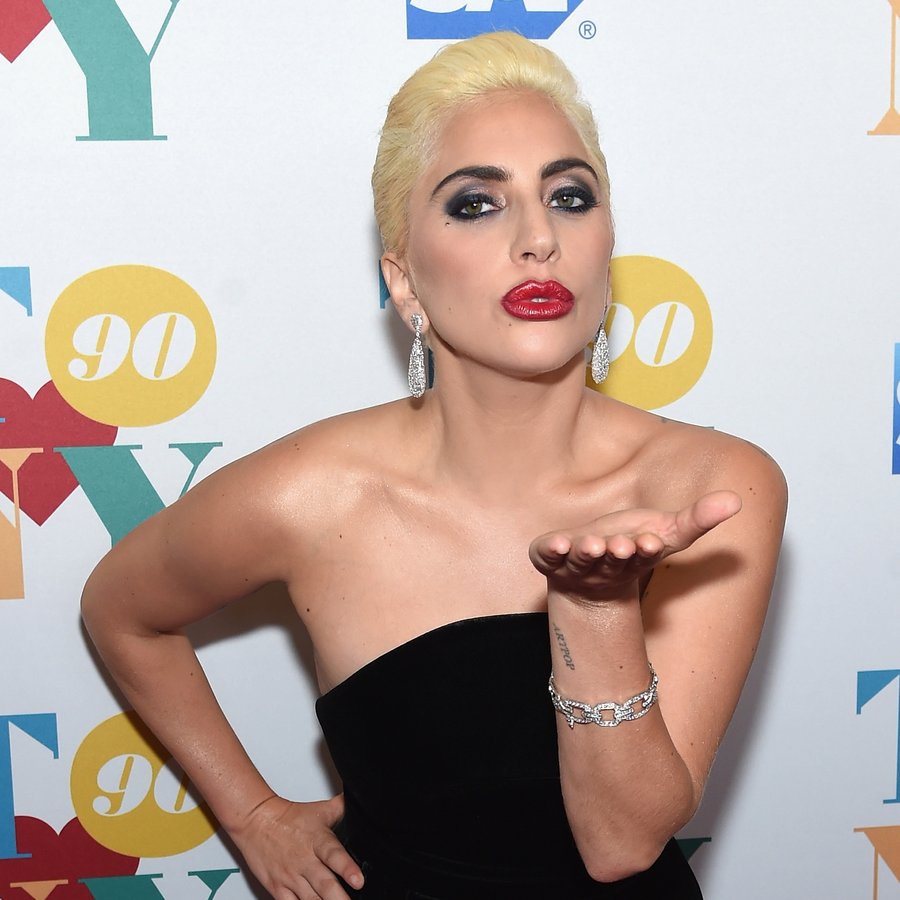 Pic: Getty
You May Also Like...