LISTEN: Olly Alexander On Being A Gay Role Model: "It's Amazing To Hear People's Stories"
13 April 2016, 11:20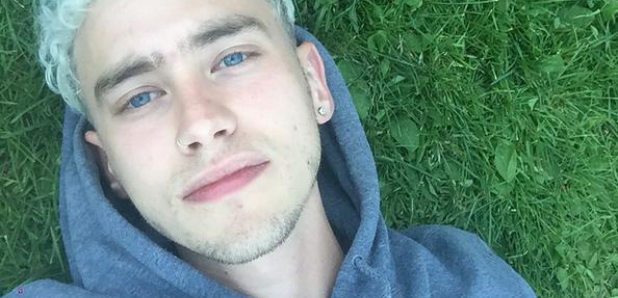 The Years & Years singer says it's powerful getting to hear the stories of fans who've been through it all.
Olly Alexander says he's been incredibly moved by some of the stories fans tell him about overcoming their struggles with their sexuality or mental health.
The Years & Years frontman, who is openly gay, says it's "amazing" getting to hear stories from fans at the band's shows and finding out just how strong they all are.
"[I hear from fans] all the time, yeah!" Olly told Capital exclusively. "So many of our fans tell me their stories, their personal stories, not always about their sexuality but their mental health and the stuff they've been going through.
"It's very, very common with the people I meet and speak to at the shows,' he explained. "It's amazing to hear people's stories and the stuff they've overcome. They're a really amazing bunch."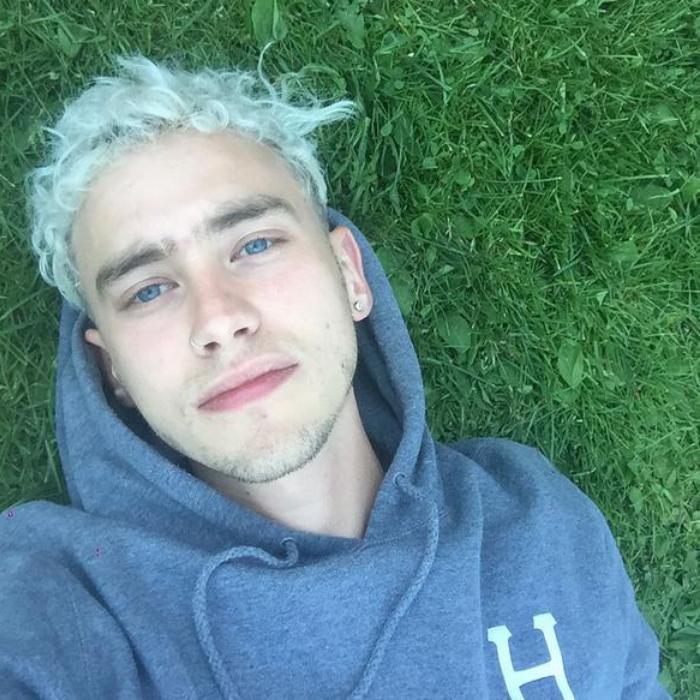 But how does Olly feel about being something of a role model to these young fans? Particularly because he's out both in terms of his sexuality and his own struggles with mental illness.
"I think I just try and say what I believe in, do my best and hope that the rest follows!" Olly added.
You may also like...