WATCH: James Arthur's Cringeworthy Moment On Sunday Brunch Was Just Way Too Hard To Watch
27 February 2017, 14:35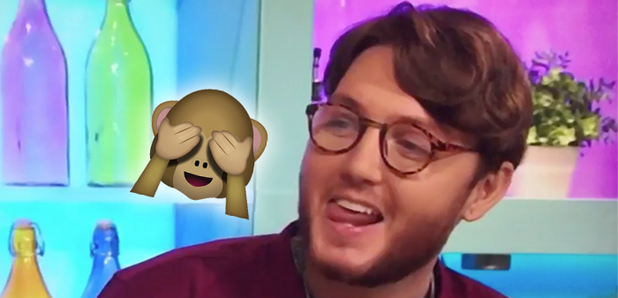 The hosts tried so damn hard but this made us want to crawl into a small hole and never come out.
Every Sunday, when you're waking up ready to flick on the box and see what's going on, you'll almost always end up stopping on Sunday Brunch (they get a fair few big stars on there you know!)
But this Sunday's episode might be one to forget after THIS happened to James Arthur...
February 26, 2017
In an attempt to keep the 'Safe Inside' singer happy, hosts Tim and Simon brought in one of James' favourite treats from his hometown, however something wasn't quite right.
The ice creams, known as 'Lemon Tops', are a legendary Middleborough dessert but James revealed, "This is not the one guys, I'm afraid." CRINGE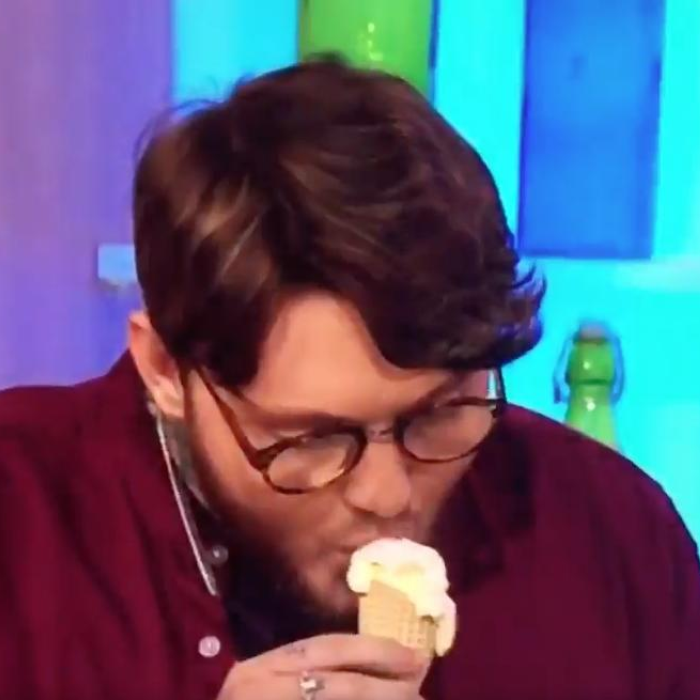 PIC: Sunday Brunch/Channel 4
Actress Sharon Horgan did kinda break the awkwardness for a second though, quipping, "I think they're really good - I think you're super fussy."
You may also like...