"Stay Outta Trouble Kids" - James Arthur Uploaded A Pretty Gruesome Snap, With A Health Warning!
10 February 2017, 14:10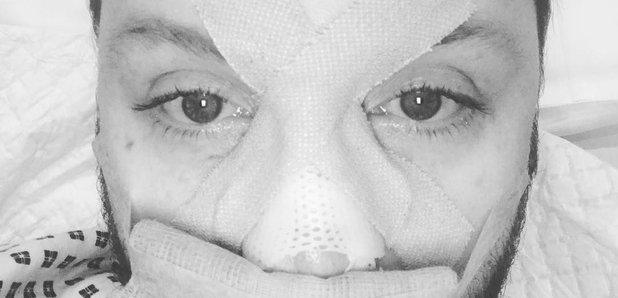 This is FAR from 'Safe Inside'.
We're used to seeing James Arthur looking fresh and belting out some pure anthems.
We're not, however, used to seeing James looking like this. The 'Say You Won't Let Go' singer uploaded a snap on Instagram of himself looking a little worse for wear.
With bandages covering his nose and mouth, James wrote "Stay outta trouble kids..
"just had my nose put straight after many years of it being on one side of my face due to one to many scuffles as a teen lol [sic]" continued The X Factor winner.
We're just hoping he has a speedy recovery, because the sooner we get to hear him sing again, the better!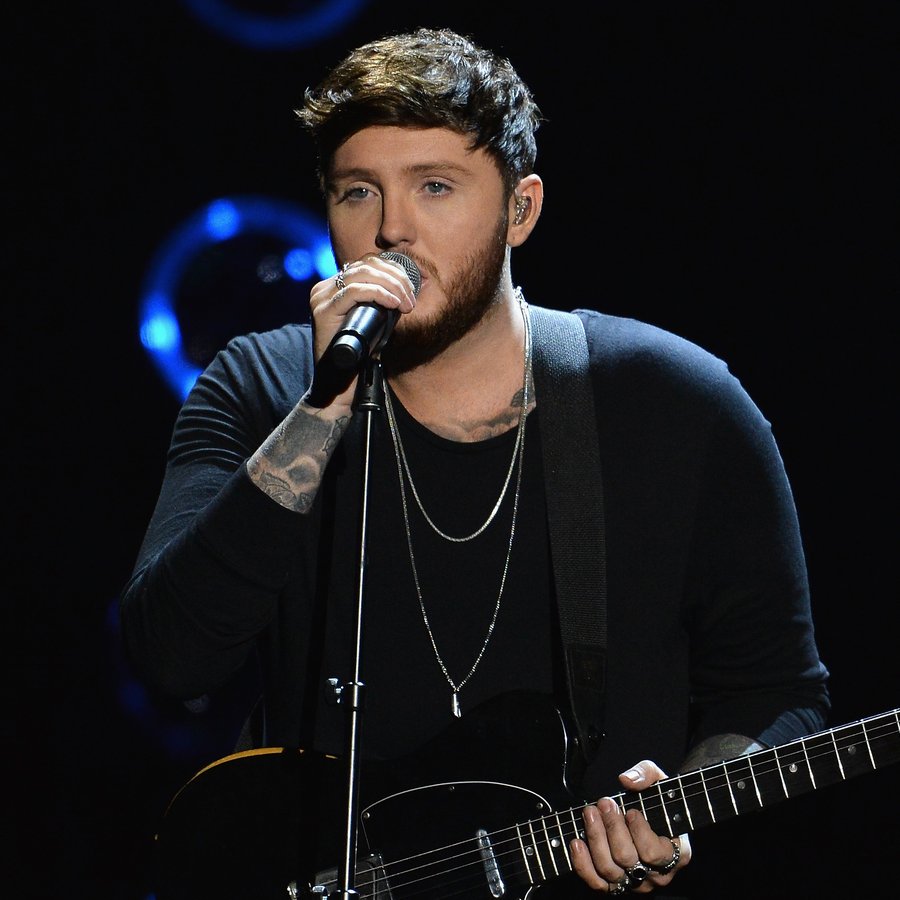 Pic: Getty
You May Also Like...