WATCH: James Arthur NAILED His Acoustic Version Of 50 Cent's 'In Da Club', And It's A Pure Banger!
25 January 2017, 07:58 | Updated: 25 January 2017, 08:33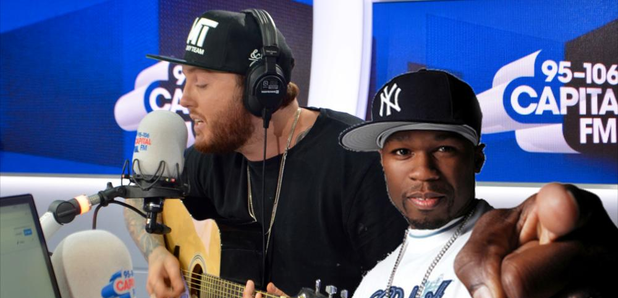 Dave Berry, George and Lilah will never, ever get a better birthday present than this. End of.
Can you believe it?! Dave Berry, George and Lilah have been a team for an actual whole year already. Our little babies grow up so fast, don't they?
So - on their big birthday - we got James Arthur in the studio to join the guys. And he brought a friend. A friend with a long neck and, erm, six strings.
The 'Safe Inside' star performed 50 Cent's massive tune 'In Da Club' for the three guys (and for you), singing lyrics like "We gon' party like it's yo birthday". Because, as you guessed it, it's their birthday!
We highly suggest you do yourself a favour and play this on repeat. You're welcome.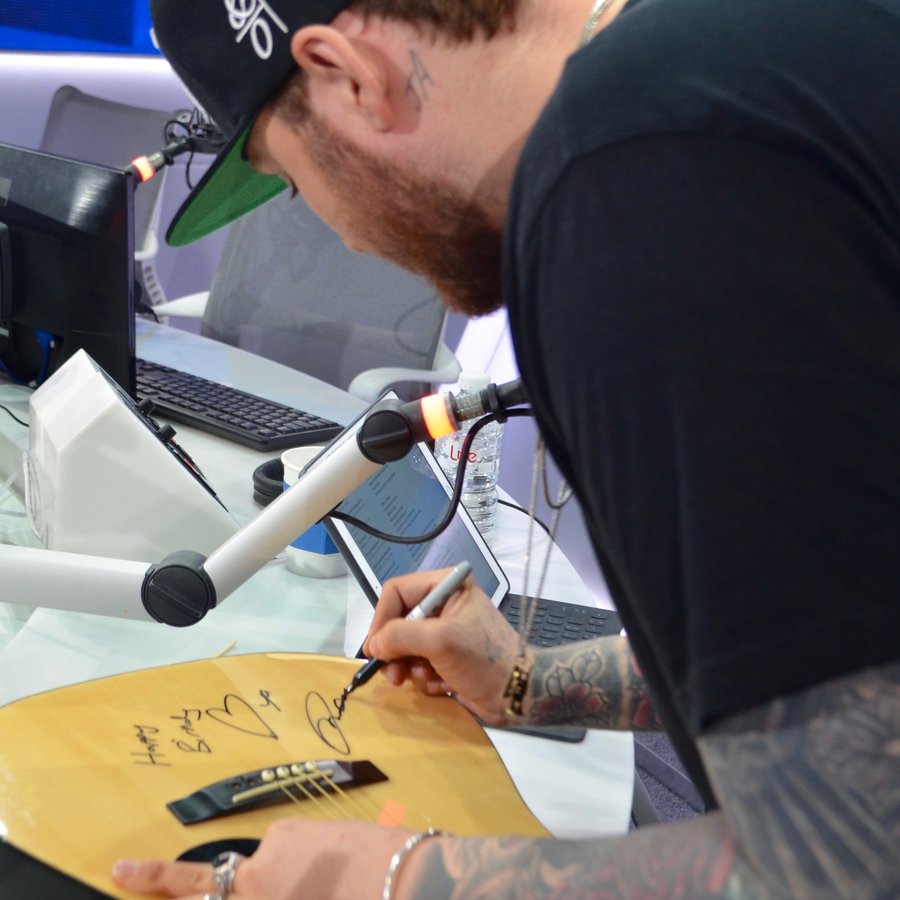 You May Also Like...