Charlie Puth - 'Suffer'
Charlie Puth - Suffer (Vince Staples & AndreaLo Remix) [Official Video]
04:19
WARNING: The following music video is extremely sexy. You may/will need to sit down and get a cool glass of anything before you watch this. You have been warned.
Let's rewind to last year, when Charlie Puth sucked the lips off of Meghan Trainor at the American Music Awards, and every single fangirl was screaming "WHY, CHARLIE?! Why wasn't that me?!"
Well, these fangirls better stock up on cough sweets, because they're about to do some more shouting.
Things get so sweaty; so sexy; so saliva-swappingly steamy in the music video for Puth's latest single 'Suffer'.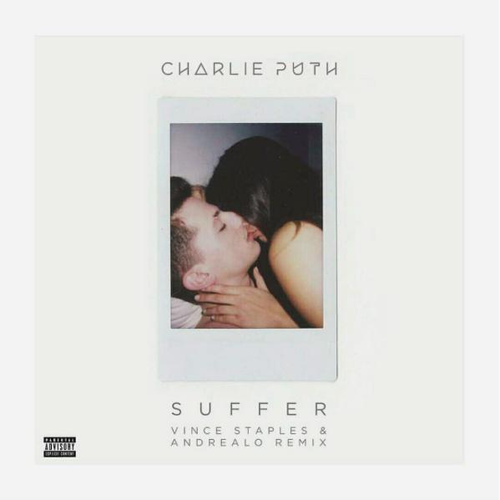 The video opens with Charlie recording his, ahem, female friend in a flannel shirt... And that's the last we see of the clothing. We have never seen Charlie like this... But we're pretty sure we'll never be able to see him as anything else now. PHWOAR!
Yes. This is a thing. This just happened. You're welcome.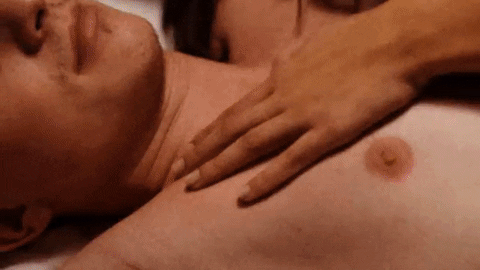 You May Also Like...