Charlie Puth - 'Voicenotes': Everything You Need To Know About The New Album
5 June 2018, 12:59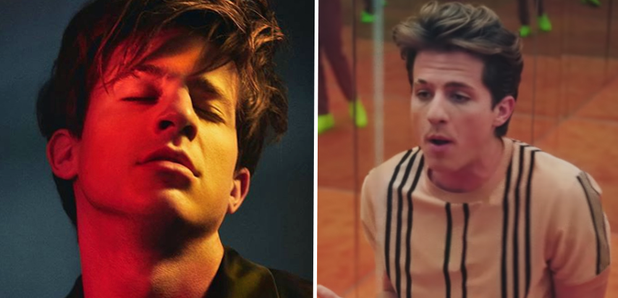 When we finally got our hands on Charlie Puth's new album 'Voicenotes', it turned out to be absolutely worth the wait!
It feels like Charlie Puth's 'Voicenotes' was in the works for long time... his first album 'Nine Track Mind' dropped at the very start of 2016 and we were left waiting for the next batch of tunes ever since!
There had even been delays of the new LP, giving his fans even more reason to lose patience with the release.
> Who Is Charlie Puth's Girlfriend? All The Latest Rumours On Who The 'See You Again' Star's Dating
But, not to worry! Because the album is finally here!
What does the 'Voicenotes' artwork look like?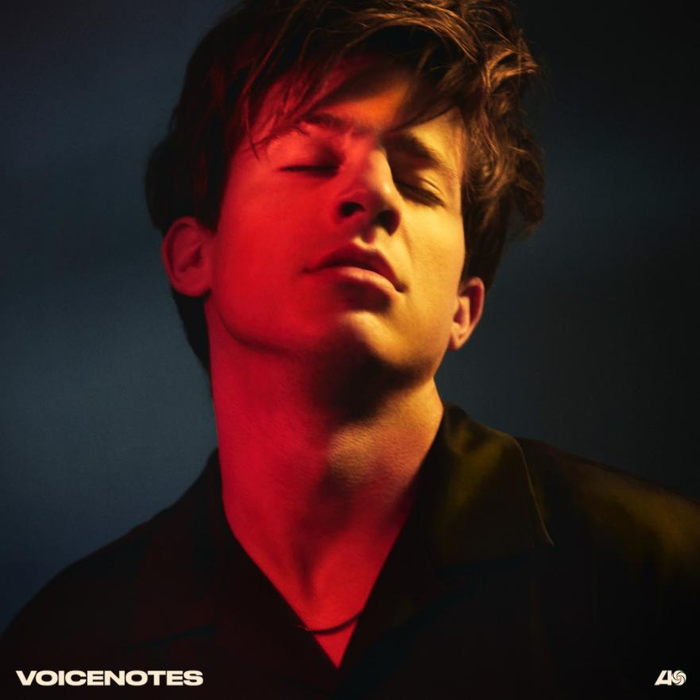 PIC: Charlie Puth/Twitter
Charlie revealed this new artwork just one week before the scheduled release of the album. Previously the cover art was a lot different; it featured a black and white snap of Charlie on a bed with his keyboard.

If You Leave Me Now feat. @BoyzIIMen! https://t.co/4rY3fzcB5L pic.twitter.com/Xs8lSTC5KM

— Charlie Puth (@charlieputh) January 4, 2018
When was Charlie Puth's 'Voicenotes' released?
The official release date for Charlie Puth's 'Voicenotes' was 11th May 2018!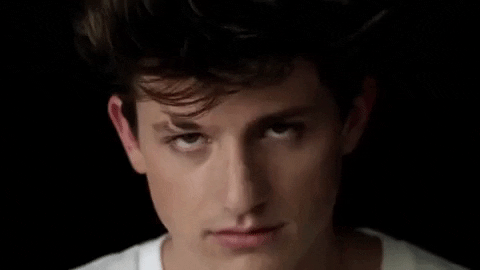 What is the 'Voicenotes' tracklist?
There is a certified list of absolute bangers on the track listing with collaborations that'll blow everyone's minds!
The Way I Am
Attention
LA Girls
How Long
Done For Me feat. Kehlani
Patient
If You Leave Me Now feat. Boyz II Men
Boy
Slow It Down
Change feat. James Taylor
Somebody Told Me
Empty Cups
Through It All
Is there going to be a 'Voicenotes' tour?
It wouldn't be a proper album release without an epic tour too would it?!
Of course Charlie Puth will be selling out arenas across the U.S all the way until late September 2018. There are currently no tour dates for the UK... except Capital's Summertime Ball with Vodafone on Saturday 9th June of course!
> Massive Charlie Puth fan? Download our app rn to keep on top of all of that Puth news!