Camila Cabello's Revealed The Secret Items You Need To Meet Her Backstage
2 October 2018, 16:41
Camila Cabello has shared the secret method she uses to invite people backstage at her shows and it only requires you to have one item.
After Camila Cabello revealed that some of her fans would be receiving things in the post recently, the 'Havana' star has now confessed that there's a secret method she uses to invite certain fans backstage at her shows.
> WATCH: Shawn Mendes Denies Claims He's Collaborating With Camila Cabello
According to Camila, the whole thing started in Mexico and she admitted, "We have made five roses for every show. I chose the rose because I feel it's a symbol of the relationship I have with you guys, my fans".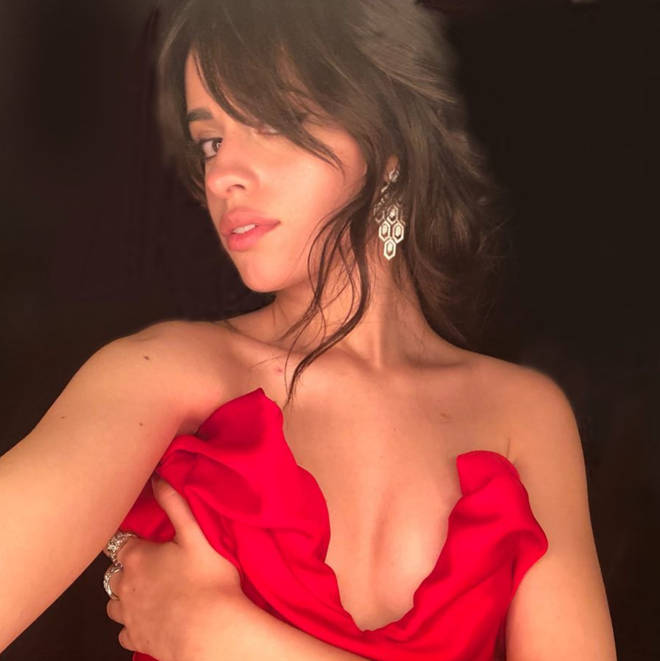 She added, "Basically Somebody in my team is going to hand out five roses at every show to fans anywhere in the venue that look like hardcore fans. The rose will come with a note that says we'll meet in this room, backstage, after the show."
"I'll get to meet you guys there and hug you and ask you how the show went. We did it for the first time in Mexico last week and it was really, really amazing."
Explaining that began the secret method of meeting fans because she wanted to do something for thos who couldn't afford meet and greet tickets, Camila stated, "I feel I have so many hardcore fans that can't afford meet and greet… and I feel this is a really amazing way of me getting to meet more of you guys. So if you get the rose then come give me a kiss."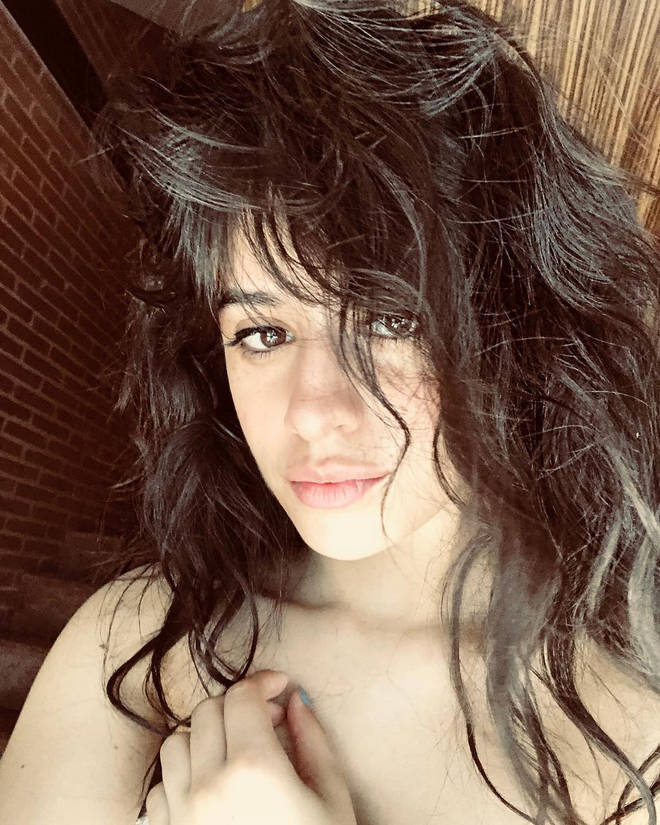 So if you've ever wanted to meet Camila at one of her shows but didn't have the money to grab yourself a pair of meet and greet tickets, just keep your eyes peeled for her entourage carrying roses and you could be backstage before you know it!
Camila is currently performing on her 'Never Be The Same Tour' across the world and we're hoping she'll announce some brand new dates in the UK very soon.
> Download Our Free App For All The Latest Camila Cabello News!