9 Of The Goofiest Anne-Marie Faces That Sum Up Every Ninja's Excitement For Her Debut Album
26 April 2018, 08:59 | Updated: 26 April 2018, 09:22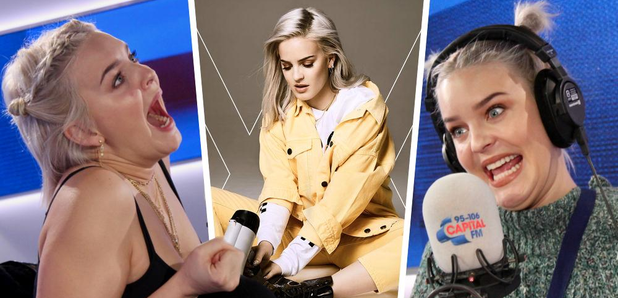 We're sorry, Anne-Marie, but this just kinda had to be done, didn't it?
We've been waiting a LONG time for this moment - ever since Anne-Marie announced her debut album from her bog, we've been counting down the seconds.
Now, at time of writing, we're just a day away from hearing the likes of 'Bad Girlfriend', 'Machine' and 'Trigger' on her album 'Speak Your Mind'.
> Anne-Marie Challenged Her Fans With A Task, But It Ended A Lot More Painfully Than Expected...
We could have left that at that, couldn't we? But we won't. We've compiled so many of Anne-Marie's iconic facial expressions from her visit with us to sum up every single fan's hype for her upcoming album.
You're welcome...
1. When you click 'Pre-order' on 'Speak Your Mind'...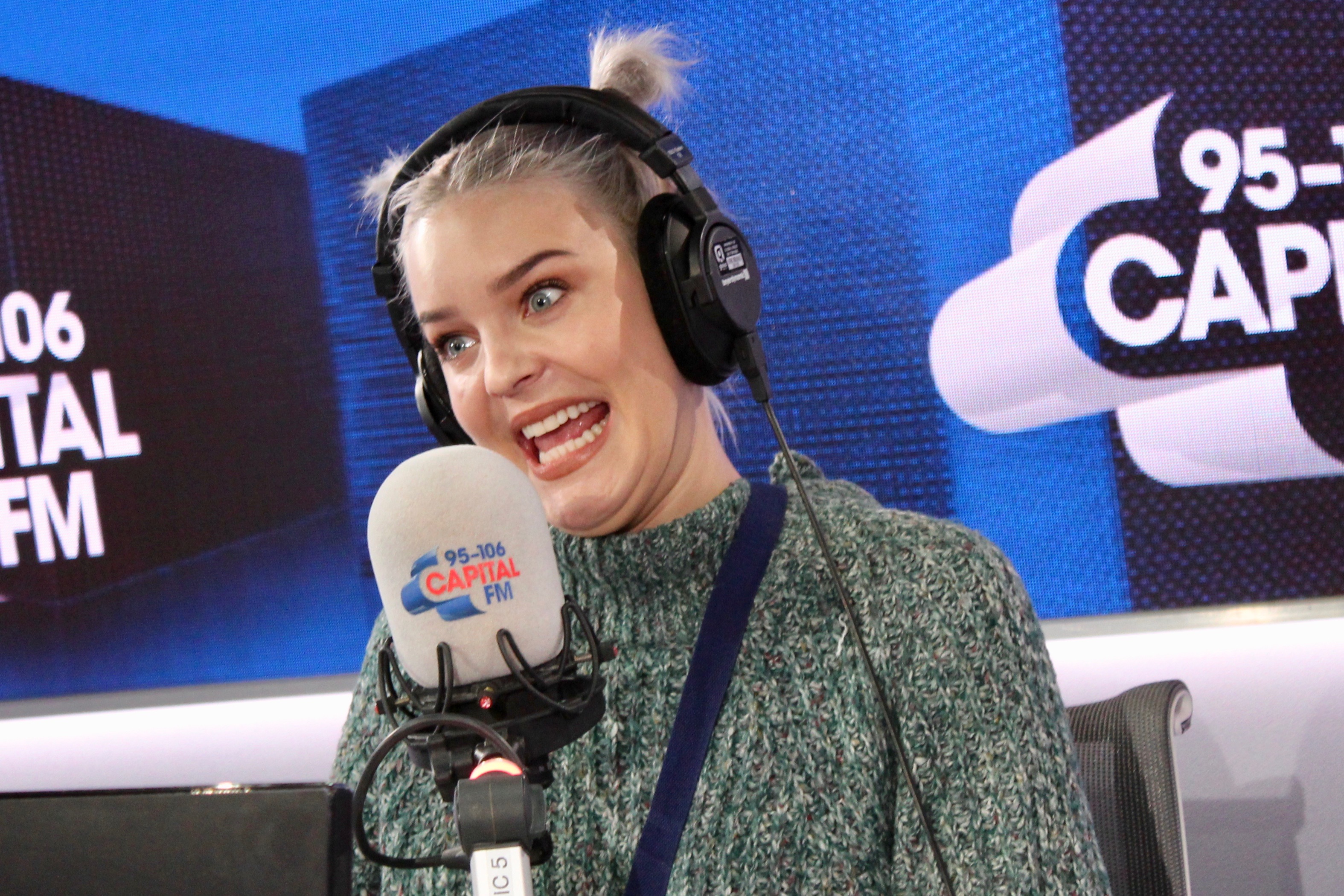 2. And the payment actually goes through, even though you're broke...
3. But you don't get it right away, so have to wait...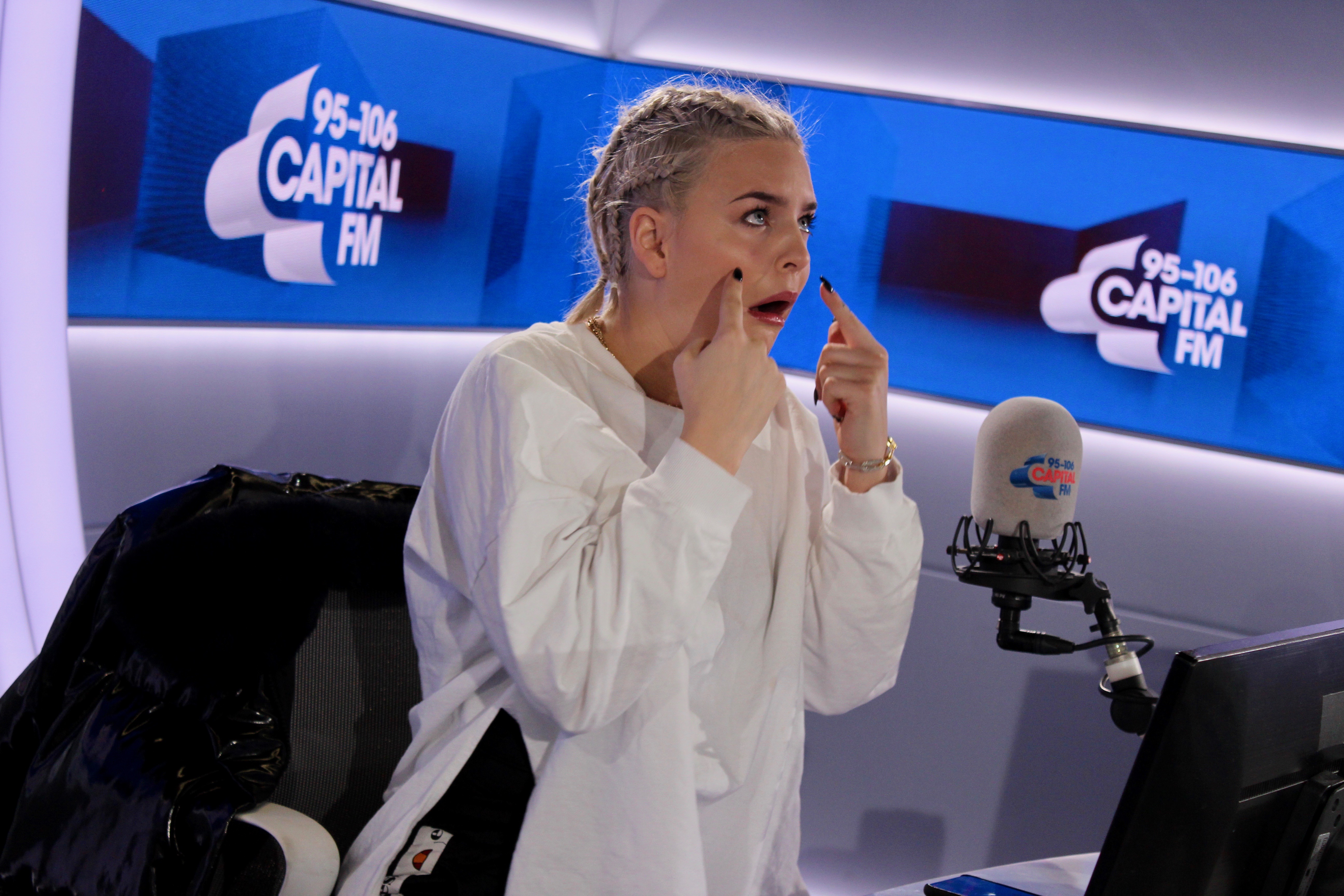 4. Like, you actually have to wait a while. You're not listening to Anne-Marie rn...
5. Who are we kidding? The hype of knowing you're gonna hear it soon is too much...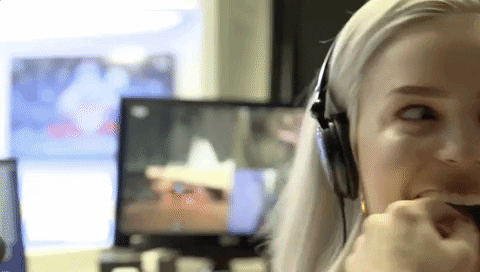 > 16 Tweets By Anne-Marie That'll 110% Make You Say "Yeah. Me Too".
6. Like, in just a few hours, you're going to get to hear 'Can I Get Your Number' on repeat...
7. And 'Breathing Fire' over and over and over again...
8. But then someone reminds you that you can't hear them right now...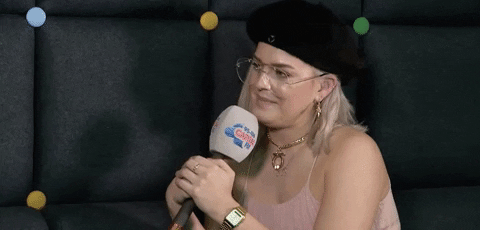 9. Then again, who cares?! WE'RE GETTING AN ACTUAL ANNE-MARIE ALBUM. IT'S HAPPENING!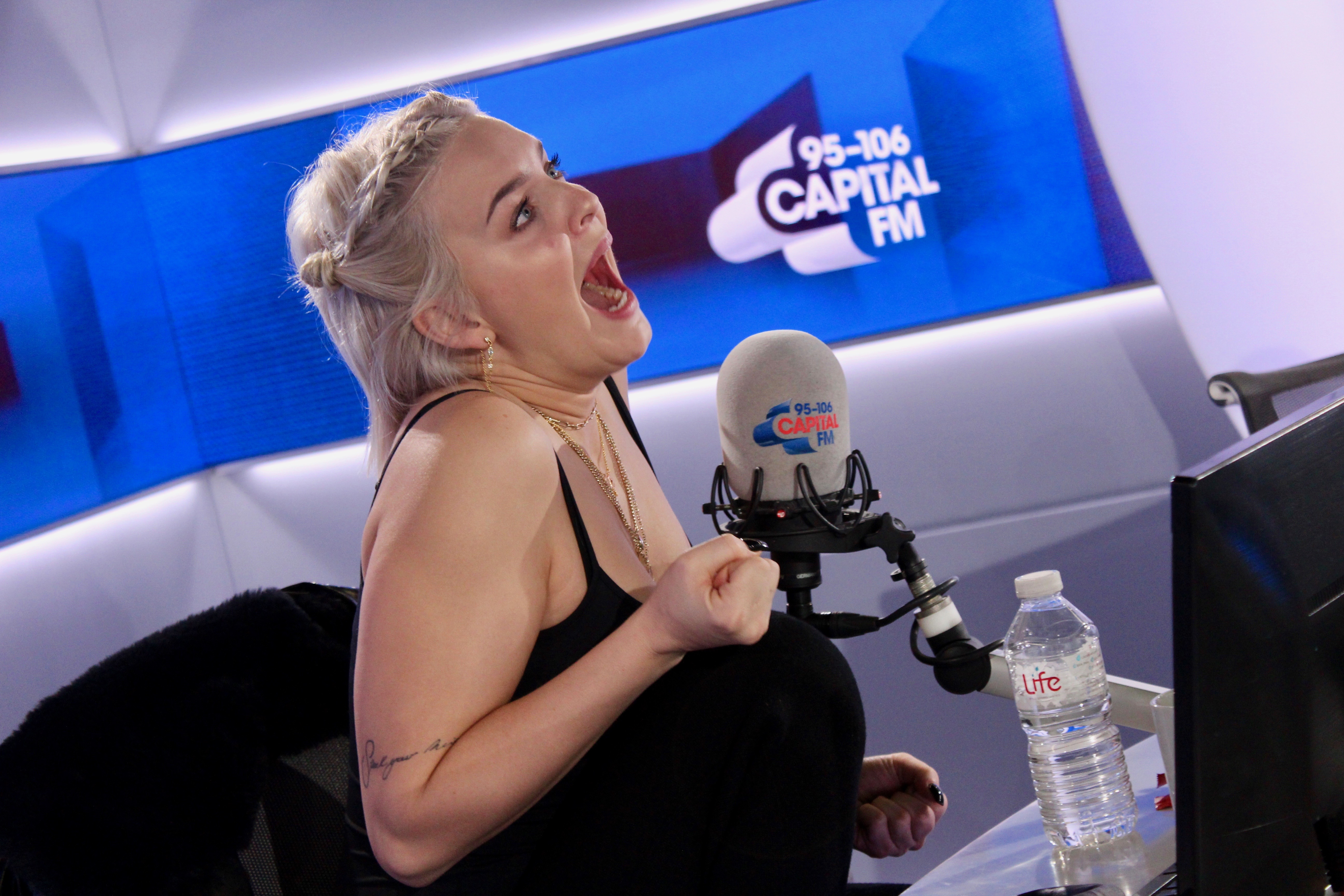 > We've Got So Much Anne-Marie Going On On Our App - Check It Out!
We hope we're still friends after this, Anne-Marie. And to remind you of our friendship, here's your performance of the 'Friends' theme-tune...