Game Of Thrones Season 8: What We Know So Far Incl. Release Date, Cast & Trailer
28 July 2017, 15:57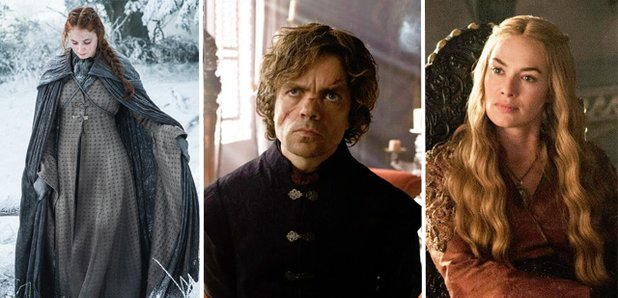 Winter is here.
We know, we haven't even finished season seven yet and we're already looking forward to season eight of Game of Thrones but hey, the heart wants what the heart wants.
We can't help it if we're impatient.
> Game Of Thrones Might Be Getting A Spin-Off Show And We Could Not Be More Excited
Here's what we know about the eighth and (SOB) final season of Game Of Thrones:
Which characters are going to be in season eight of Game of Thrones?
We need to know who survives season seven first!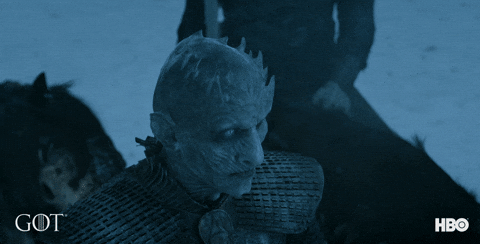 When will season eight of Game of Thrones air?
Whilst we don't have an exact air date for the HBO fantasy show, it is fully written and will consist of just six episodes.
Filming is expected to start in September 2017 but when it comes to air dates, anything is possible. When asked if the final season could air in 2018 or even 2019, Casey Bloys, the programming president for HBO simply replied, 'Yeah'.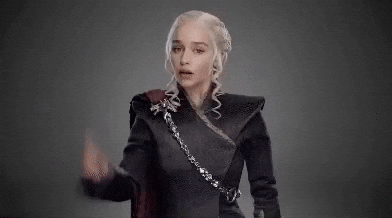 How can I watch season eight of Game of Thrones?
As far as we're aware, you'll be able to watch it the same way as all the other seasons - on Sky Atlantic.
The season eight Game of Thrones trailer
They haven't even filmed it yet so we might be waiting a while for this.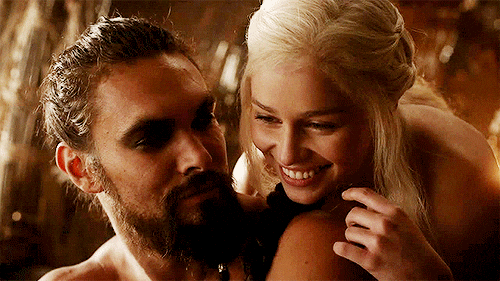 Who will die in season eight of Game of Thrones?
Again, considering we're not sure who is going to survive season seven, we're not sure who's going to make it to the final season.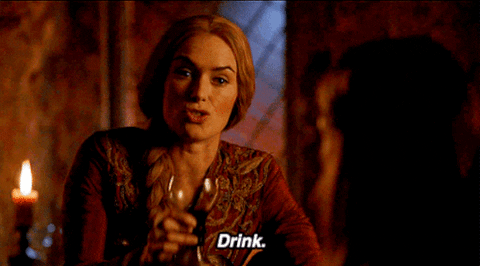 Did you spot the Harry Potter reference in season seven Game of Thrones?
Top Ten
11 - 20
21 - 30
31 - 40
Top Ten
11 - 20
21 - 30
31 - 40
Visit the site