Years & Years' Olly Alexander Makes A POWERFUL Statement On Sexuality In 'Desire' Video
4 March 2016, 11:01 | Updated: 4 March 2016, 12:07
Years & Years - Desire ft. Tove Lo
03:44
Teaming up with Tove Lo for a new version of the fan-favourite, Years & Years get sexy...
Years & Years are back with a brand new music video - this time for their revamped version of former single 'Desire', with singer Tove Lo along for the ride as a guest vocalist.
But it's Olly Alexander - the band's frontman - who takes centre stage for this powerful video, which he says was important for him to showcase something different to the usual male-female music video romance.
"Most of the pop videos I've seen that have any male and female interaction are usually centred around a romance, and that's great, I am all for romance, but let's fact it there are a lot of other sexualities and identities that are well deserving of some shiny pop video love," Olly wrote in his open letter. "I've been wanting to make a video with some of my queer family for a long time and 'Desire' felt like the right time to do it.
"I wanted the video to feel sexy," he explained, and check out the full letter below: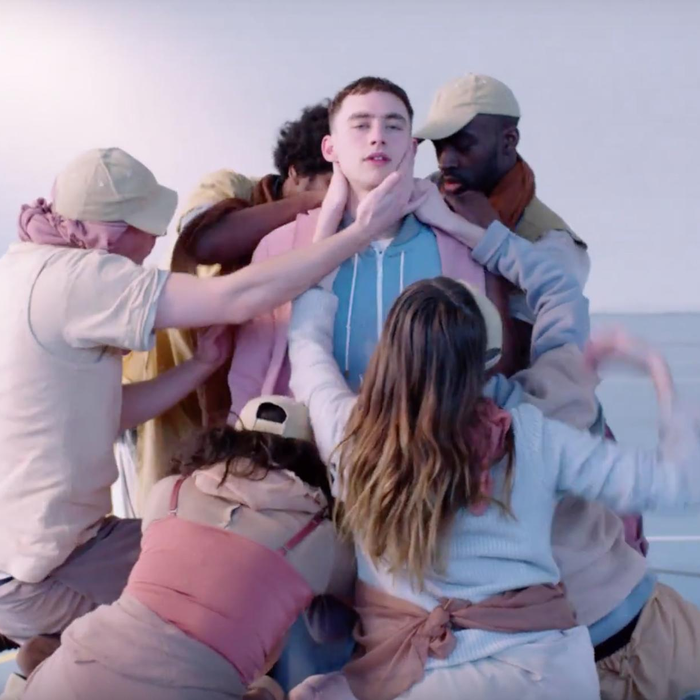 You may also like...