WATCH: Years & Years Answer Some Tricky Questions In Risky Roulette
13 July 2015, 10:55
Olly, Mikey and Emre join Max on Capital to take on some 'risky' questions from Lethal Bizzle.
Lethal probes the guys on 'inappropriate dreams' and finds out whether any of the guys have ever been 'caught checking two people at the same time'. Of course none of the boys ever have 'checked two people at once', we all know they're good boys.
However find out WHO in the band hasn't seen their mum in over SIX months...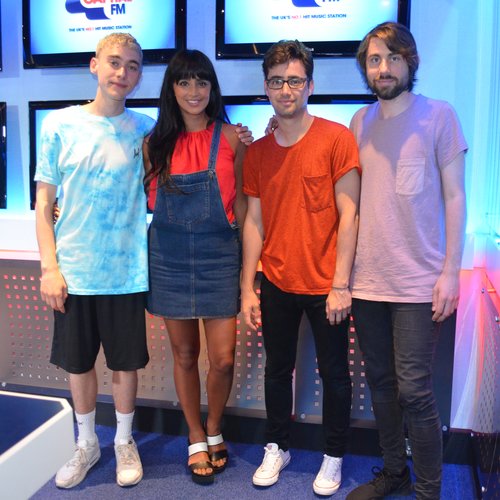 For more celebrity interviews make sure to tune in to Max on Capital Mon-Thurs from 10pm and Sundays from 7pm.
You May Also Like...