Years & Years' Olly's POWERFUL Words About Body Image And His "Difficult Relationship With Food"
11 April 2016, 10:46 | Updated: 11 April 2016, 10:48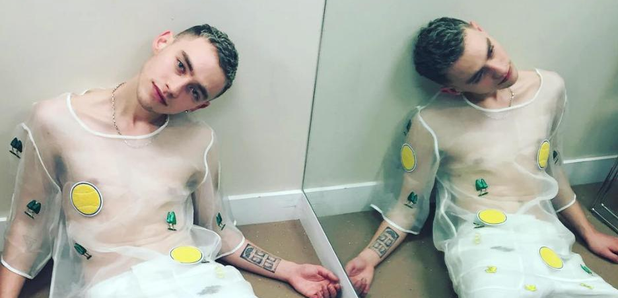 The 'King' singer gets honest about his struggles with a negative body image - and how he's got through the worst of it.
Years & Years frontman Olly Alexander has given an incredibly honest and moving interview about his "difficult" relationship with food and the impact it had on him growing up.
The 'Eyes Shut' singer says he's struggled in the past with his body image and the revealing quotes see him open up about how he's coped over the years.
"It was the first time I was starting to have an awareness of my body and strength," Olly reviewed to Buzzed News through a Facebook Live chat, about his formative years growing up around the age of ten. "[I kept thinking] 'the older boys, they're really muscly' and they could do things that I couldn't do.
"I started to have body issues and not eating, like I wouldn't eat," he recalled. "I was stuck between this place of being really, really skinny and hating it, because I wanted to be muscly like other boys.
"But at the same time [I] didn't want to put on weight because that was bad as well," Olly continued. "For ten years at least really I would say I struggled with that. I was never diagnosed with an eating disorder but I definitely had a difficult relationship with food."
As well as being honest about his own body image and impact that had on his personality and feelings, Olly also spoke about coping with it all and admits it's going to be a life-long struggle.
"It's really a life-long process that I think anyone that's experienced any mental distress or mental illness knows it's something you manage, it's not something that just goes away," he added, admitting that he's improved - but not cured.
Olly Alexander is now frontman of one of the UK's most successful bands, and his powerful words are sure to be helpful to any of his fans going through the same thing. Way to go, Olly!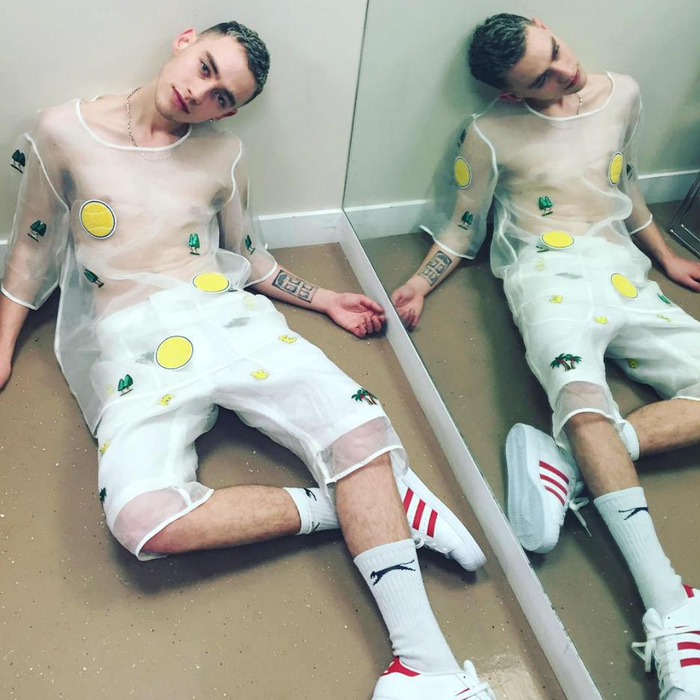 Picture: Instagram
You may also like...