6 Reasons We Need Olly From Years & Years To Be Our Best Friend
1 July 2015, 06:00 | Updated: 29 December 2015, 11:08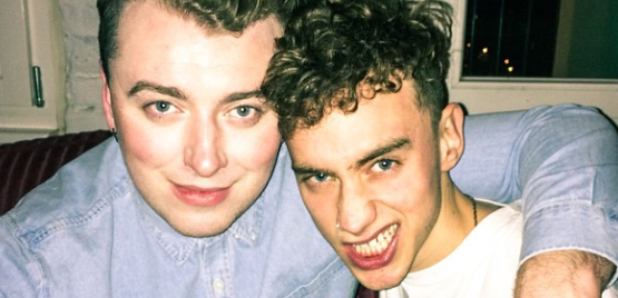 At some point in all our lives we have wondered how awesome it would be to have a pop star as a best friend. If we could pick any, it would be Years & Years' Olly and here's why.
Years & Years are no doubt one of the BEST new bands of the past year. Not only do we love them but Katy Perry, Sam Smith and a whole host of others have sung their praises.
With a Vodafone Big Top 40 No.1 single and a LOT of sold-out shows we've kept a close eye on lead singer Olly Alexander and have now made it our life's mission to become his best friend.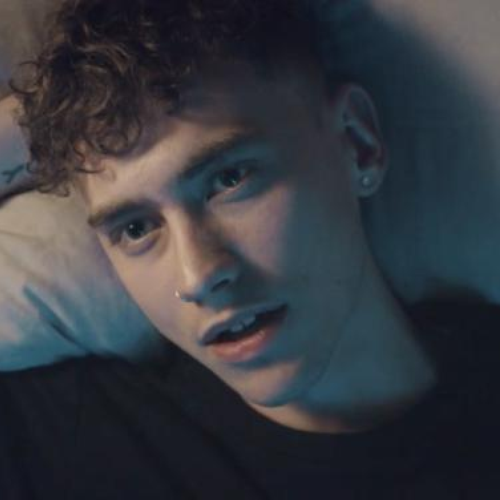 So, let's take a look at exactly why we want Olly to be a BFF.
1. He has no problem with having a little chill time every now and then.
wen ur feelin good about ur crotch pic.twitter.com/UJyUZkBUvc

— Olly Alexander (@alexander_olly) June 25, 2015
Even amongst all the touring and singing he still has time to get his chillax on.
2. He can literally melt away any of your troubles with his voice.
His acoustic version of 'Memo' is the best thing you will watch today #FACT.
3. We're 100% sure he shares ALL the same thoughts we have on a daily basis.
taylor swift is just so powerful

— Olly Alexander (@alexander_olly) June 22, 2015
Preach brother, preach.
4. He is the perfect wingman.
All he needs to do is take his shirt off and six people will assemble around him quicker than you can say 'King'.
5. Oh yeah...he's in Years & Years and that's just cool.
Have you heard 'Shine' yet? No? You're in for a treat.
6. He doesn't mind looking silly with you.
June 30, 2015
We...just...love...him...so...much!
You may also like...
Watch Years & Years' brand new music video for 'Foundation'.