Years & Years' New Song 'Meteorite' Will Get Its First Capital Play Tomorrow Morning!
12 September 2016, 15:27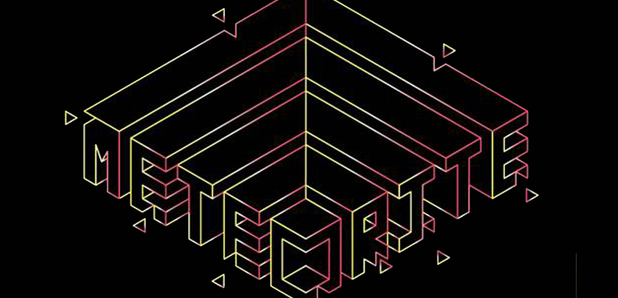 Looks like we're not the only ones who are super excited to hear this one!
Calling all Years & Years fans - prepare to get excited! The boys are back with a brand new track for us all called 'Meteorite'.... and you can hear it for the first time on Capital Breakfast tomorrow morning from 8am!
The song is featured on the soundtrack to the brand new Bridget Jones film 'Bridget Jones's Baby' and has created a huge buzz amongst fans of the group.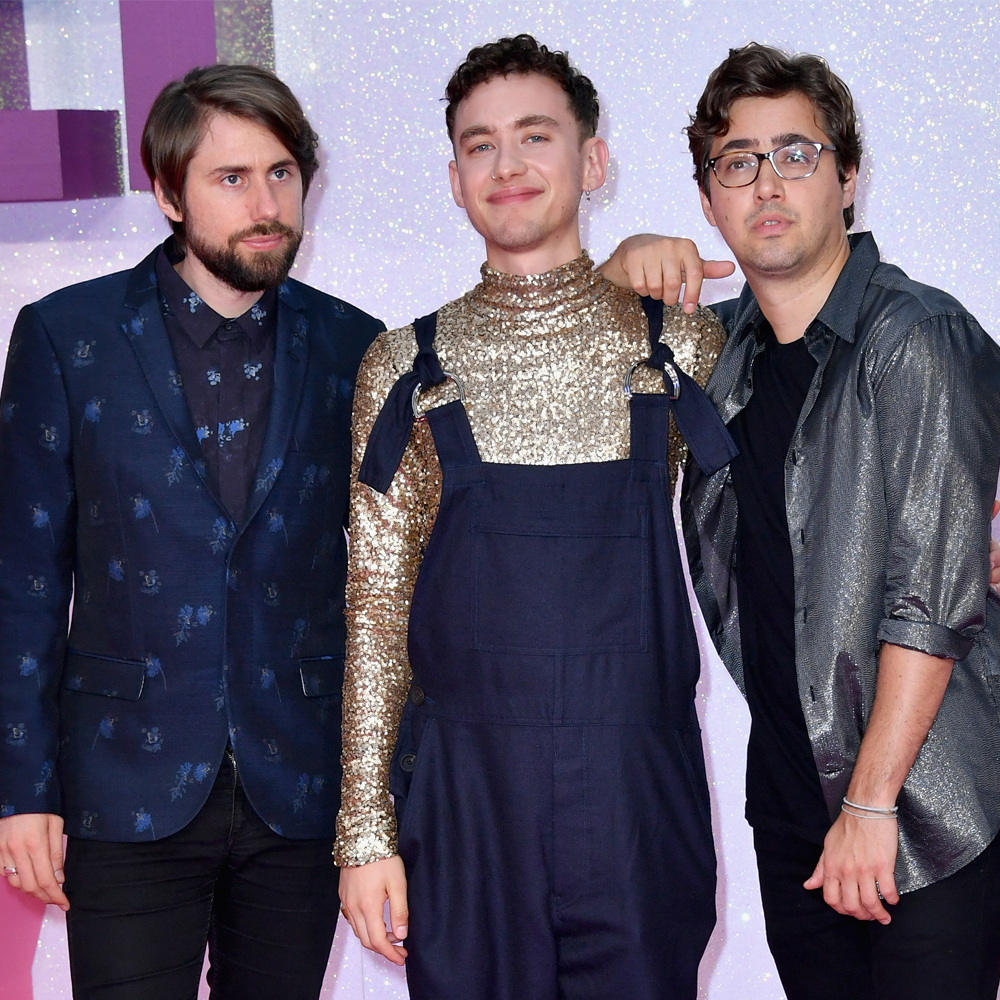 Picture: Getty
Years and Years have posted a few teaser tweets online recently including this gem...
I came in like a #Meteorite ☄ coming soon ---> https://t.co/vjGhoGZBGo pic.twitter.com/fhKZRu3FJQ

— Years & Years (@yearsandyears) September 7, 2016
And this sneak peak at the track's artwork...
oOoOo head on over to https://t.co/vjGhoHhcxW and tap to reveal some #meteorite secrets !! ☄ pic.twitter.com/uJnCqEKg9R

— Years & Years (@yearsandyears) September 9, 2016
In fact, as that second tweet suggests, if you visit the band's official website you can hear a short snippet of 'Meteorite', although we warn you - it will make you seriously excited for tomorrow's play!
These fans are already super excited...
Me waiting for #meteorite @yearsandyears @alexander_olly @_EmreTurkmen_ :)) <3 pic.twitter.com/LYi3cssMTR

— Diana Ilie (@energie_vie) September 12, 2016
I still have to wait over 12 hours for #Meteorite @yearsandyears can you please make time run faster please. K thankssss

— Joe (@JoeHolmes714) September 12, 2016
.@yearsandyears #meteorite is going to be so wonderful I can already tell.

— Taylor Ryan (@tayloredyouth) September 12, 2016
1 days until #METEORITE by @yearsandyears pic.twitter.com/HRTYPXLZix

— Jeff (@namelessjeff) September 12, 2016
So make sure you're tuned in to Capital Breakfast tomorrow morning (12th September) to hear 'Meteorite' in full! Tweet us @capitalofficial and let us know what you think of the boys' new song - it's not one to be missed!
You may also like...