WATCH: Years & Years Try Their Best Beatboxing & Replace Emre With Niall Horan
7 November 2015, 18:50
When the band took on Roman Kemp's Fast Or Last game, they revealed a LOT in a series of quick fire questions.
Put enough pressure on celebrities with quickfire questions and you can get a LOT of secrets out of them… and Years & Years were no exception.
The boys revealed that Olly's worst habit is being neurotic and that if they weren't called Years & Years they would be known as Alexander… The Great as well as showing off their best beatboxing skills.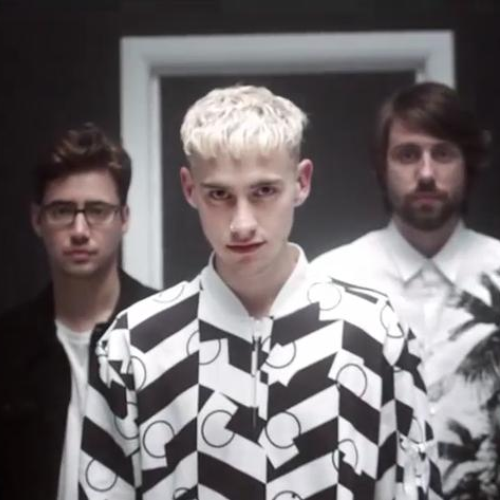 Click play on the video above to see Capital's Roman Kemp find out ALL the things you wanted to know about Years & Years…