Sean Paul Brought More Than Cheap Thrills To The Stage For His Star Turn At The #CapitalJBB!
3 December 2016, 20:40 | Updated: 3 December 2016, 20:51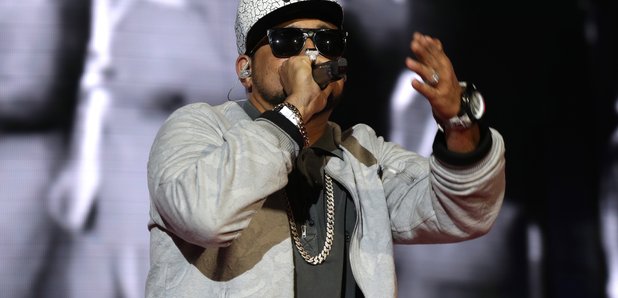 Sean brought his hip hop flavour to the Jingle Bell Ball, with a few special appearances and an UNMISSABLE solo performance!
He's had a career spanning over 14 years, and Sean Paul brought his wealth of experience to his showstopping Jingle Bell Ball set, performing his stunning Sia duet 'Cheap Thrills'.
Sean delighted the crowds with a special appearance with Dua Lipa before taking to the stage for a solo track to really show the crowds at London's O2 Arena just what he could do.
As well as performing with Dua, Sean later came back on stage with Clean Bandit for their huge number one hit song 'Rockabye' alongside Anne-Marie - now THAT was an amazing joint performance!
Sean got the crowd in the Christmas mood by getting a chant of "When I say Merry, you say Christmas" going around the O2 before performing 'Cheap Thrills".
Ahead of his performance, Sean was VERY excited to come and rock you with his very own flavour, telling his fans:
RRR!!! YOW LONDON!!! IM AT DI @CapitalOfficial #CAPITALJBB TODAY!!! YAH!!! RRR!!! pic.twitter.com/sX5R2EUQ9d

— Sean Paul (@duttypaul) December 3, 2016
RRR!!! #CAPITALJBB 2NITE!!! R U READY FI DI PARTY?!?!?! @CapitalOfficial RRR!!! pic.twitter.com/hVe4sdxbCs

— Sean Paul (@duttypaul) December 3, 2016
Before taking the stage, he showed off his swag on the red carpet: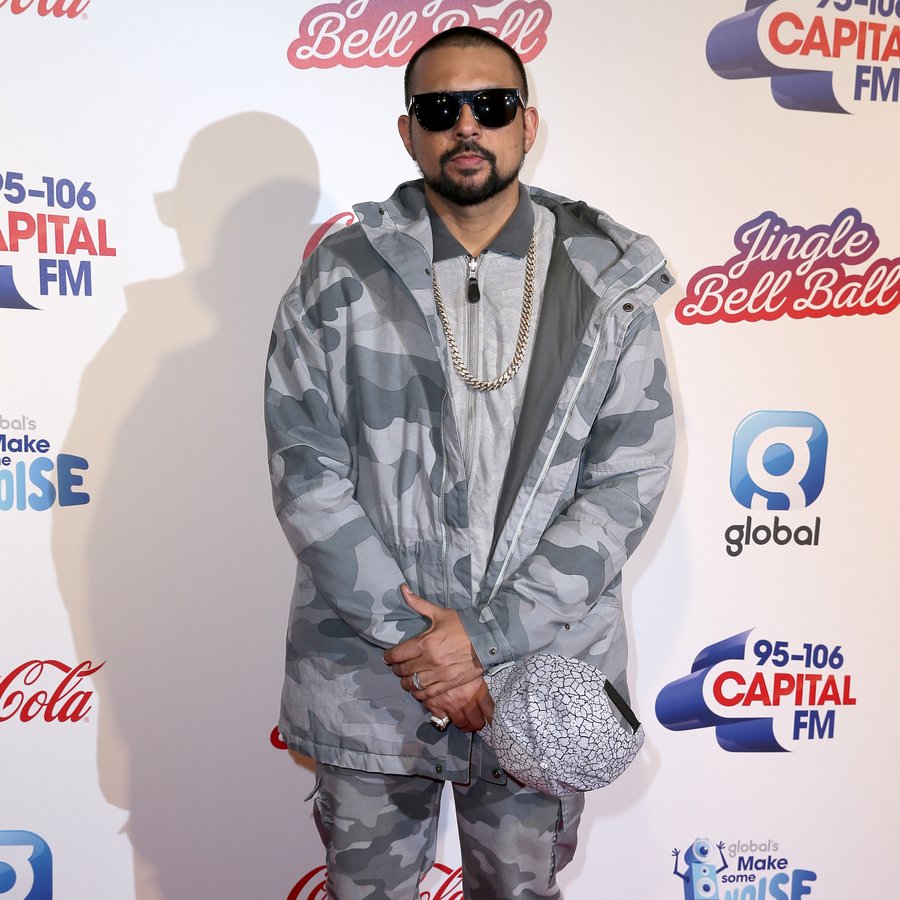 There were a lot of Sean Paul fans in the audience this evening - Twitter was blowing up as he took to the stage for his performance:
Sean Paul omfg I love him #CapitalJBB

— Micha Garland (@micha_garland) December 3, 2016
@duttypaul just took over the jingle bell ball!! Amazing!

— Chelsea Moore (@ChezzaM62) December 3, 2016
I'm jealous of everyone at jingle bell ball coz Amy wants to see Sean Paul so badly

— AL xxxxx (@amylovegrove2) December 3, 2016
@duttypaul was amazing tonight #capitaljbb

— Chris (@Saint_Chris84) December 3, 2016
Sean Paul - Jingle Bell Ball 2016 Setlist
'No Lie' featuring Dua Lipa
'Cheap Thrills'
'Rockabye' (with Clean Bandit and Anne-Marie)