WATCH: Who's Here For The Sean Paul And Stormzy Collab?
15 February 2018, 07:41
Just imagine how big the song between ACTUAL Sean Paul and the 'Big For Your Boots' sensation would be. You're welcome.
Sean Paul is a pure icon; he's a GRAMMY Award-winning star, who dropped the likes of 'Get Busy', 'Temperature' and 'Got 2 Love U'.
Stormzy is the man of the year; he's performed with the likes of Ed Sheeran and MNEK, and his debut album, 'Gang Signs & Prayer', went straight to the top spot in the charts.
> Stormzy, J Cole & DJ Khaled And Friends To Headline Wireless Festival 2018 With Capital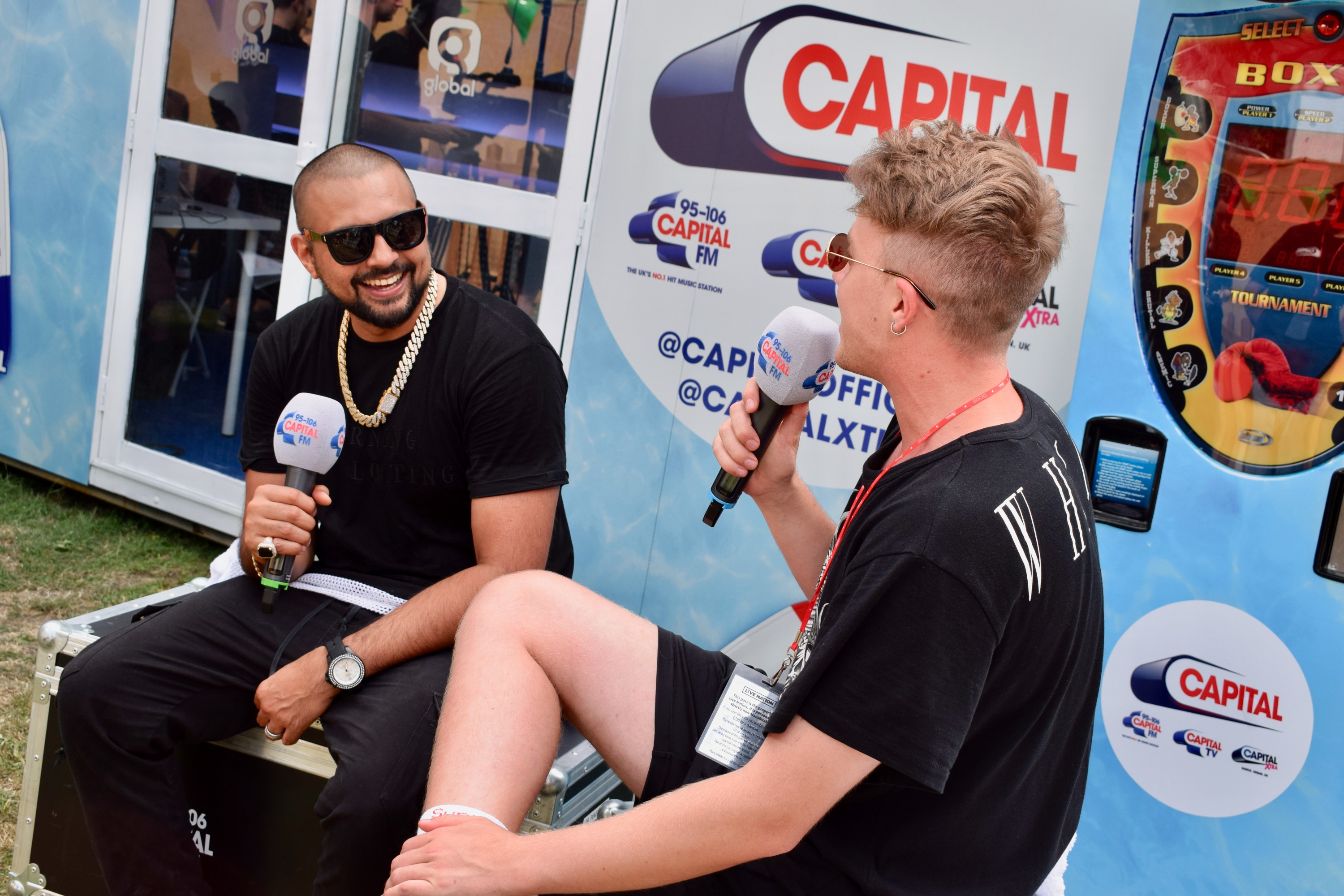 So imagine our faces when Sean told us that he was keen on collaborating with the London-born grime rapper.
He popped up on FaceTime to chat to Roman Kemp, and after posting snaps with Stormzy, Sean Paul said he was very keen to collaborate with him, as he was hugely impressed with his talent.
Well, Sean's worked with the likes Dua Lipa, Little Mix and Anne-Marie, so we're definitely holding our breaths for this...
> So You Want Everything Sean Paul In Your Life? Then Our App's The One For You!
We're here for Sean's bops. We're not here for his French lessons...